St Vincent's Care Leadership Team

Lincoln Hopper | Chief Executive Officer
Lincoln commenced as CEO of all St Vincent's Care Services at St Vincent's Health Australia in 2018. Lincoln's impressive 28 years in health and community services are well aligned to the objectives of Care Services, coming to St Vincent's from the Multiple Sclerosis Society of Queensland where he served as CEO and Company Secretary for over six years.
His diverse experience includes frontline social work, program management, policy and advocacy, fundraising, property development, and leadership.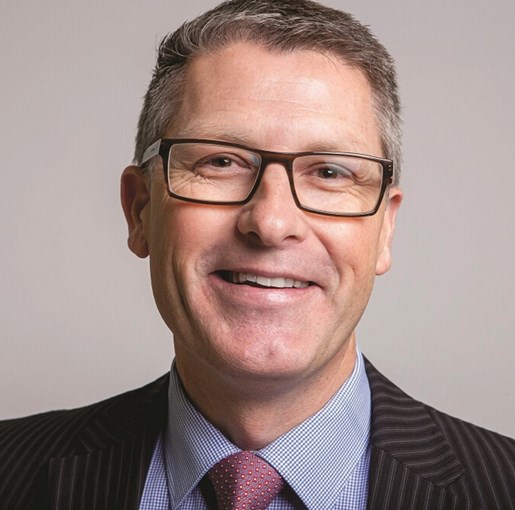 Richard Lentfer | Executive General Manager Business Transformation
Richard Lentfer is the Executive General Manager of Business Transformation at St Vincent's Care. Richard has more than 20 years' experience in the health care industry, across a diverse range of clinical and non-clinical leadership roles including work health safety, risk management, internal audit, insurance and health infrastructure.
Richard is a graduate of the Australian Institute of Company Directors and a graduate of the Harvard leadership program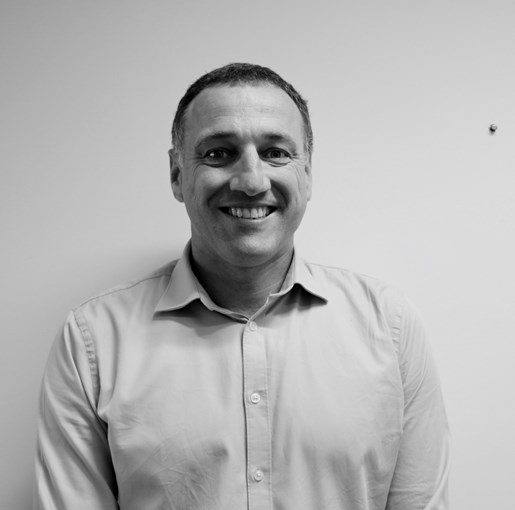 Troy Tornabene | Divisional Mission Leader
Integrity, professionalism, excellent work ethic, agility and a genuine commitment to relationship building are at the core of who Troy is as a leader and member St Vincent's Care.
Troy holds a Master of Arts (Theological Studies), a Graduate Diploma (Theological Studies) and a Bachelor of Teaching degree.
Troy brings to St Vincent's Care over 22 years of experience in leadership and senior management in not-for-profit, faith-based ministries within the Catholic Church sector.
Troy leads the Mission Team for St Vincent's Care and supports the Chaplains and a network of Pastoral Care Practitioners.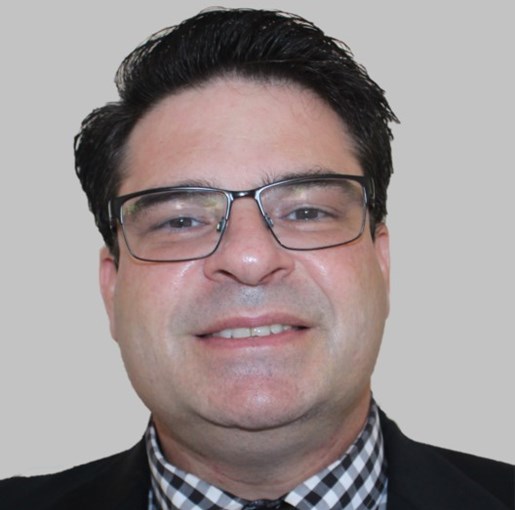 Prue Densley | Executive General Manager Customer Experience
Prue joined St Vincent's Care Services in 2019 to lead the creation of a diverse portfolio of functions and an award-winning team including – Marketing and Brand, PR, Sales & Admissions, Call Centre, Community Engagement and Consumer Insights, all with the main focus on providing exceptional experiences to those we serve.
Prue has many years' experience across various industries throughout Australia and internationally and has spent the past 12 years focused on making an impact in the not-for-profit sector.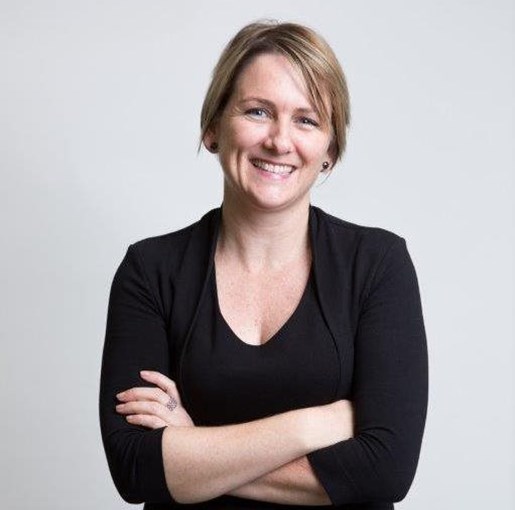 Julia Lawrence | Executive General Manager Service Delivery
Julia has dedicated over 30 years to the health, aged and community sectors, holding leadership positions in public, private and not-for-profit organisations. Julia has co-founded new businesses, achieved significant growth and transformed services to remain contemporary, compliant and viable.
She is motivated by service to others, her leadership is grounded in values and she remains committed to leading, influencing and delivering a better future for aged care.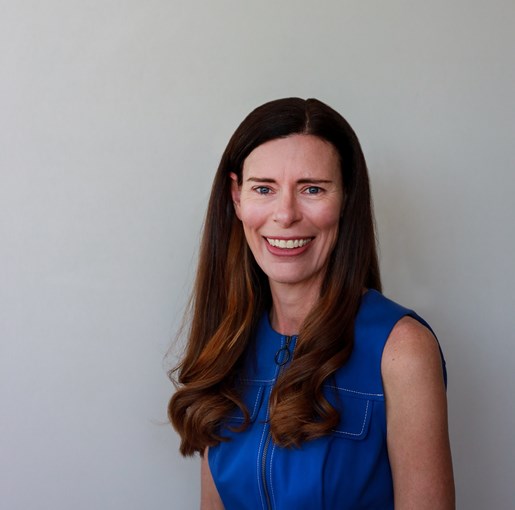 Kaylene Gaffney | Executive General Manager, Corporate Services and Chief Financial Officer
Kaylene comes to St Vincent's with more than 20 years executive experience leading teams in diverse and complex commercial businesses including retail, airlines, mining and telecommunications, here and overseas.
Kaylene's track record of delivering business outcomes coupled with her authentic focus on empowering people, makes her well suited to our culture and for the wider transformation journey of St Vincent's Care.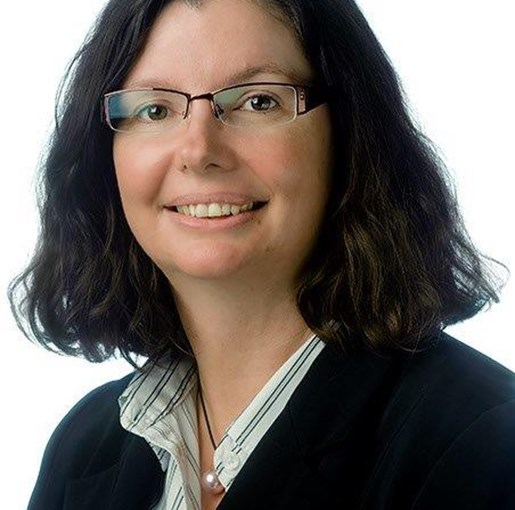 Vanessa Tetaz | Executive General Manager People & Culture
Vanessa has over 30 years working in Human Resources across the corporate, public and not for profit sectors and 15years spent working in the health and aged care sector.
Vanessa is an experienced change agent and specialises in building high performing teams committed to delivering exceptional service to their internal stakeholders. She also has a wealth of experience in industrial relations, employee engagement, organizational development, performance management and workforce planning.
Her leadership style reflects St Vincents mission and values as she strives to continually improve the overall people & culture in Aged Care.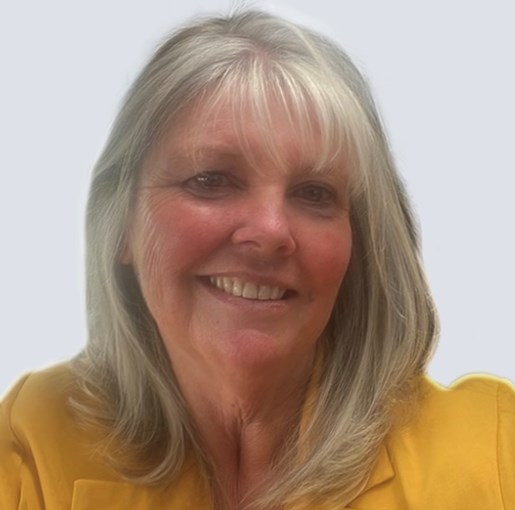 Mary Aikenhead's Story
Learn more about the history of how St Vincent's Care came to be through the story of our foundress, Mary Aikenhead. We welcome you to contact our friendly team with any questions.
View all
Our Hospital Advantage
St Vincent's is one of the only aged care providers who are a part of a hospital network.
View all
Our Mission
As the aged care division of St Vincent's Health Australia, St Vincent's Care Services shares a history of compassionate care and support which stretches in excess of 175 years.
View all