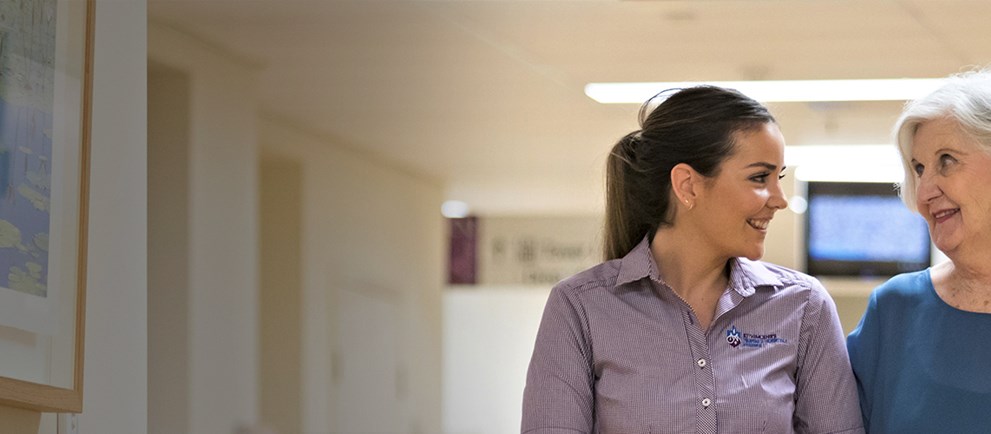 Our Hospital Advantage
As one of the only aged care providers who are a part of a hospital network, the St Vincent's Heath Australia network, we have access to:
Palliative care specialists
Expert medical and clinical advice for complex care situations
Advanced outbreak management procedures and fast-tracked testing services
Registered nurses on site 24/7
Constant reviews of best practice


How this helps our community
Improving ongoing care
Giving extra peace of mind to families and residents
For more information on St Vincent's hospitals you can visit the sites below:
St Vincent's Private Hospitals
Our Leadership
Delivering on mission objectives by ensuring high quality, efficient and mission-based execution.
View all
Mary Aikenhead's Story
Learn more about the history of how St Vincent's Care came to be through the story of our foundress, Mary Aikenhead. We welcome you to contact our friendly team with any questions.
View all