What is Home Care?
Home care is health and supportive care provided by qualified professionals in the comfort of your home.
Home care is for people who have noticed changes in their physical or mental wellbeing that have affected their overall lifestyle.
This can be because of their age, health conditions or even just a change in living circumstances.


Do I actually need care at home?
There are many reasons why people use home care.
Do either of these sound familiar?
Getting around your house or to your latest appointment is a bit harder than it used to be
You require nursing care and you want that type of assistance in the comfort of your own home
No matter the reason, St Vincent's home care and community team can assist you in regaining confidence and maintaining independence at home, for longer.
St Vincent's Home Care services
As an example of what you can come to expect with home care, here is a list of some of the services St Vincent's can provide you in the comfort of your own home.
Personal care
Nursing care
Domestic assistance
Home maintenance
Transport assistance
Social support (virtual and in-person)
Exercise and rehabilitation
Respite care
Post hospital support
Meal preparation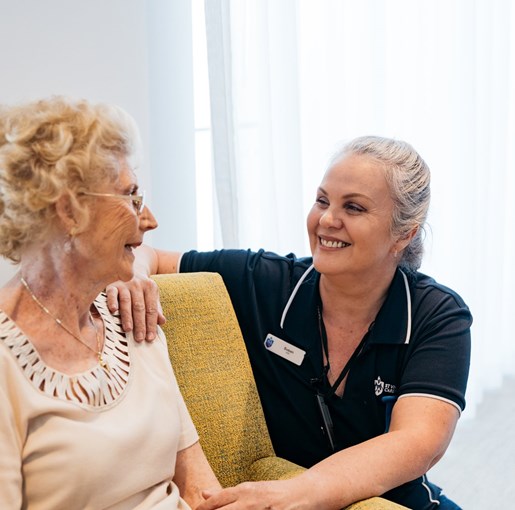 The truth about home care
Asking for someone to assist doesn't mean you're not coping.
It just means that, like so many others, you want to spend more time on the things that really matter.
A little extra assistance in your home can mean:
Spending more time with the people you love
Exploring new hobbies and favourite past times
Or even just taking out more time for yourself
Take Ann for example...
We've changed Ann's name to protect her privacy, but the story is the same. Ann was adamant she didn't want or need to get extra support. "I'm fine, I'm fine, I'm fine", "I'm not like those other old people", "You're looking after me, I don't need extra help." But really, Ann just didn't want to feel like she was becoming a burden. And the longer that she could have her kids around, the less real that felt.
However, Ann's situation reached a breaking point, she had a fall. She'd had a few already (which she hadn't admitted), but this time was more serious. She ended up in hospital with a broken hip and the doctors said that she must go into care.
Left with next to no options, Ann's kids were faced with a hundred different decisions since they were unprepared. With Mum unable to move out of hospital, Ann's kids were forced to make a call on where Mum would live knowing full well that there was a chance she may not even like her new home.
This is a pretty standard story for someone considering home care. It's easy to hide the times we fall or that aren't living as we normally should, but sometimes soldiering on can be dangerous for ourselves and scary for the people we love.
That's why considering and talking about home care matters. You can get ahead and make clear decisions early on and avoid the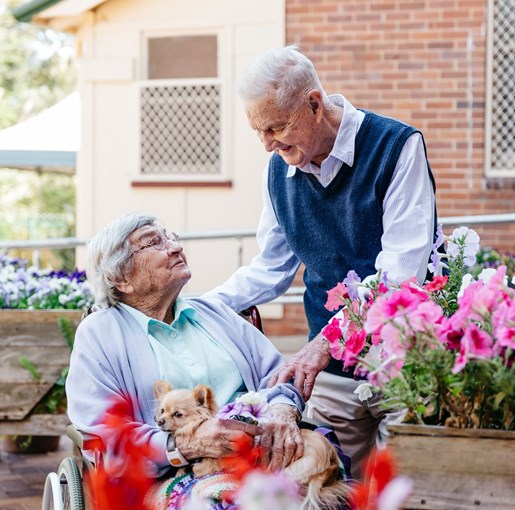 What can I do?
The first step in getting home care, or any aged care assistance is to get an assessment done through MyAgedCare. This part of the process can frighten people a little bit. But simply put, getting an assessment is a bit like getting a passport. You may never need to use it, but you can't get anywhere without one.
If your situation is at all similar to Ann's, please call us on 1800 778 767. If you're feeling nervous about your assessment or about the next steps to take, call us. Our team can turn what is normally a stressful time into something simple. And that's how it should be.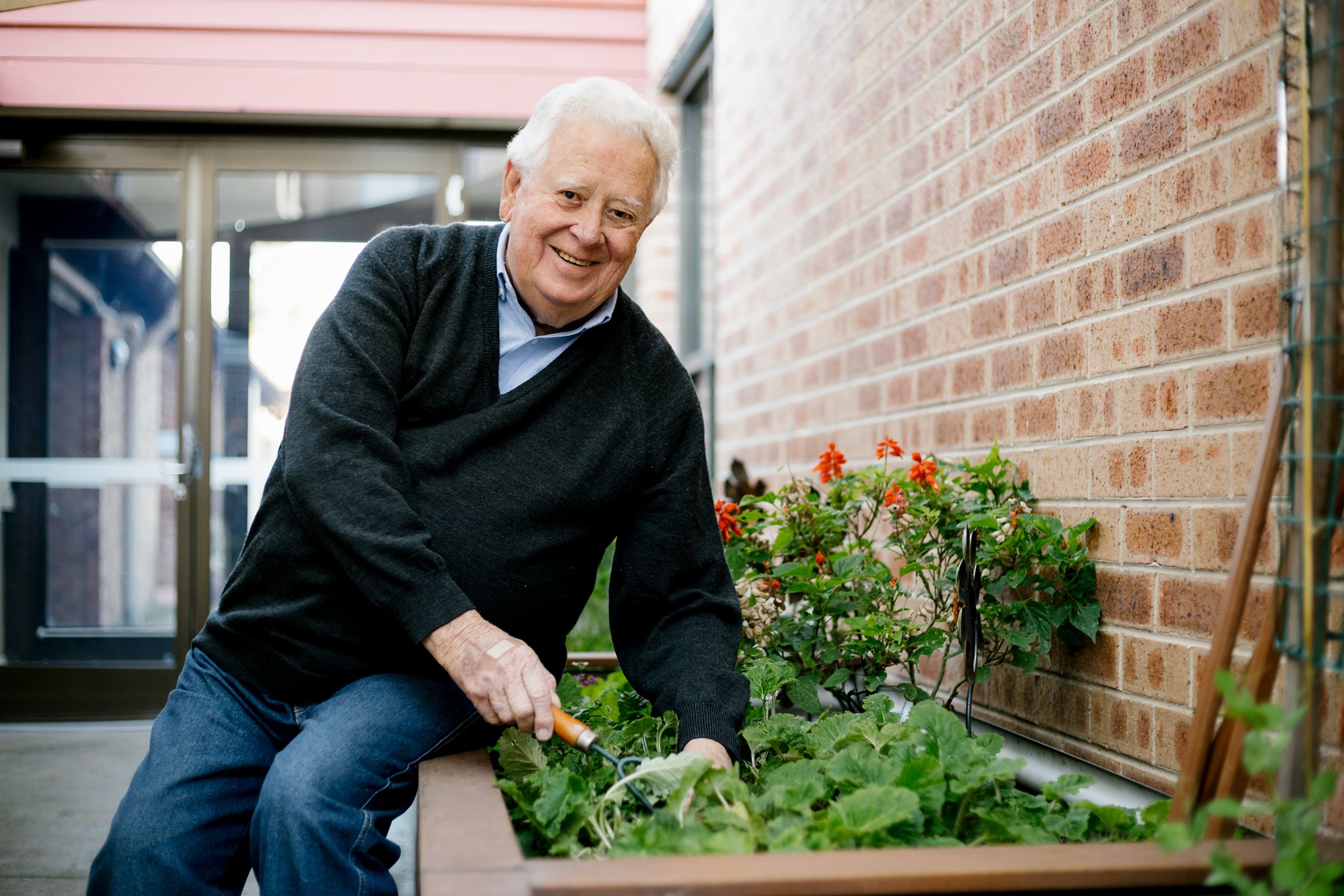 https://www.svcs.org.au/home-care/information/cost-of-home-care
Learn more about the cost of home care at St Vincent's Care . We welcome you to contact our friendly team with any questions.
View all
Home Care Services
Learn more about the Home Care services offered at St Vincent's Care. We welcome you to contact our friendly team with any questions.
View all
How to get the most out of your ACAT/ACAS assessment for Home Care
Learn more about how to get the most out of your ACAT assessment with St Vincent's Care. We welcome you to contact our friendly team with any questions.
View all