Celebrating St Vincent's Volunteers in 2023
Posted 29th June 2023
Our volunteers assist with many things across our homes, from running activities, pastoral care, driving busses, or helping with admin duties. Volunteering can be a meaningful and fulfilling experience that provides numerous benefits for both individuals and communities.
Did you know at St Vincent's Care, we are lucky enough to have 450 active volunteers?
Some of the benefits of volunteering include personal development, social connections, improved mental health, enhanced physical health and in some cases career development.
In recognition of National Volunteer Week, we wanted to share some stories of exceptional volunteers across our homes.
Phil Halpen – Resident Entertainment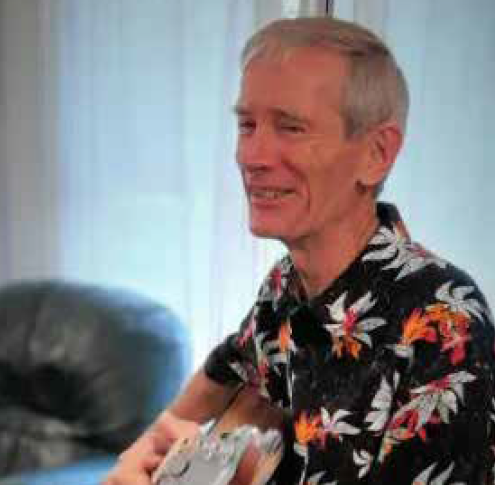 Phil has been coming to
Carseldine
for a couple
years
. He plays guitar conducts sing-a-longs with residents two days a week. He is at the facility every week rotating around different households and goes to
Boondall
. Residents really look forward to it as many of them love music and singing.
At the height of COVID, Phil continued his volunteering by playing guitar and singing with residents via Zoom. Phil has got to know the residents really well and know what song they enjoy and what kind of music different residents want to hear.
After sharing the project online, c
rafters from all over Australia sent in flowers
to be a
part of this remarkable installation
that celebr
ates community connections.
Eileen Siboulet – Pastoral Care Volunteer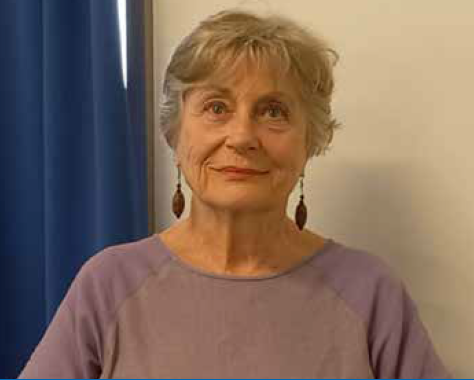 Since last February, Eileen has been coming every Wednesday to St Vincent's as a Pastoral Care Volunteer. She finds the most rewarding part of volunteering is discovering the opportunity to be her best self by thinking of other people and helping them find ease and enjoyment in their lives.
In addition to this, she has met many wonderful people with interesting stories, including Brother Don, who had a beautiful singing voice and was always able to find a daily chuckle. When Eileen first heard his life story, she realized the true value of listening. She also finds her interactions with the staff absolutely wonderful as they are dedicated, caring, and affectionate towards residents.
For those considering volunteering, Eileen advises them to simply do it, as it gives their lives a lot of purpose and is a great way to give back to their community. Her inspiration to volunteer came from her younger sister, who has been volunteering in Melbourne for many years and has encouraged their family to volunteer as well. In fact, Eileen's other sister has started volunteering too.
Eileen wants to thank all the volunteers around Australia and emphasizes the importance of challenging oneself to get out and give it a go.
Dianne Hoiberg – Pastoral Care Volunteer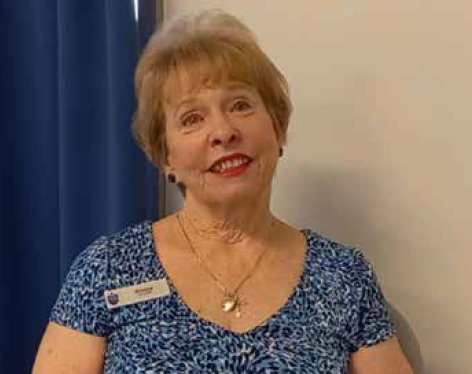 Dianne has been volunteering in the pastoral care team for St. Vincent's for the past 23 years. Her duties include taking the residents to masses and the dining room for meals, as well as taking holy communion to those who cannot attend mass. She enjoys interacting with the staff and feels welcomed in the community by all.
Dianne finds it gratifying to help people and make a positive impact on their day and says she has never regretted her decision to volunteer her time. One of her most memorable experiences was calming down a distressed lady with dementia by embracing her with a warm hug and the lady thanking her for being so kind and caring towards her.
Dianne appreciates the contributions of all volunteers at St. Vincent's, but believes more are always needed to support the residents. She encourages those contemplating volunteering to take a step forward and do something constructive for themselves and their community.