Retirement Living
Heathcote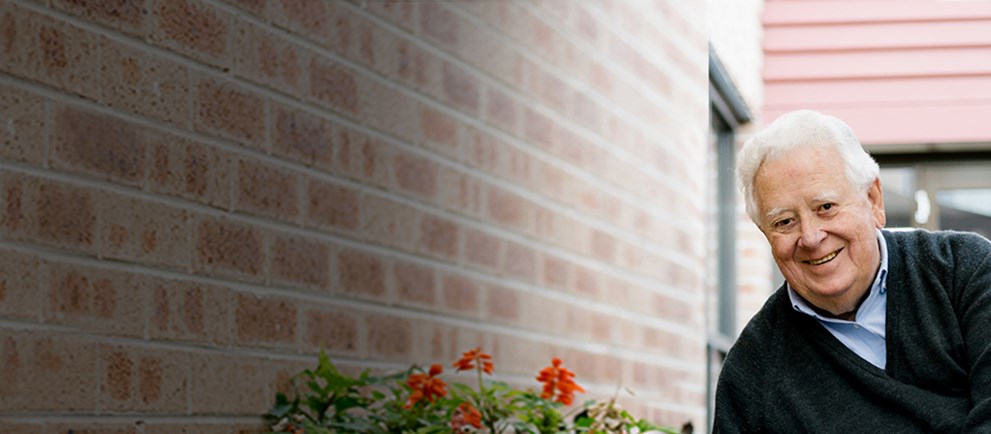 St Vincent's Retirement Village Heathcote (John Paul Village)
No matter where you look, St Vincent's Heathcote is humming. With all the peaceful perks of being 'in the middle of nowhere' and all the groups, joy and liveliness of a communal retirement village, residents come to Heathcote for the lifestyle, but stay for the surrounds that give them life.
Heathcote's homes are arranged to make it really 'feel' like a village with village community groups that bring everyone together; - craft groups, singing groups and even community happy hours!
A lively community and the choice and freedom to do what you want to do, and as much as you don't want to do: that's what makes Heathcote so unique.
15 The Avenue,
Heathcote NSW 2233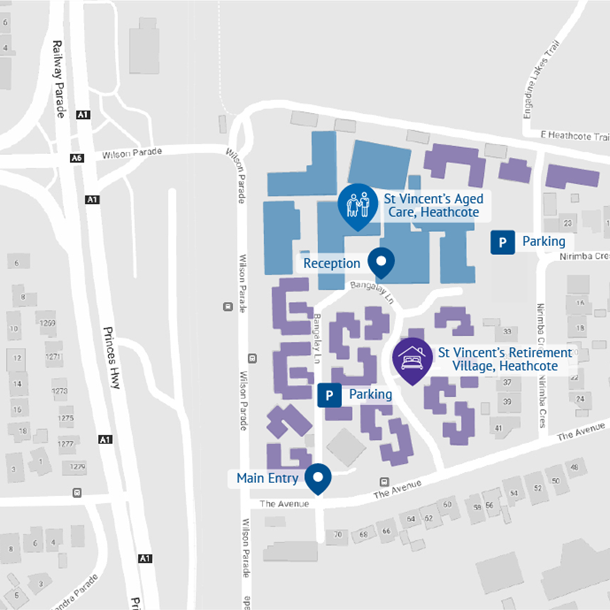 Why families love St Vincent's Care
Feel
Welcome
This is our promise to you and your family. Our people are here to ensure you can continue living as full a life as possible.
Continuity of
care
With services across Retirement Living, Home Care, and Aged Care we are best placed to help you, no matter what part of your journey you are on.
Our hospital advantage
As part of St Vincent's Health Australia, our residents and clients have access to an extensive, world class health network.
Spirit of
St Vincent's
Where some see care as a service, we see it as a mission, to provide compassion and support that befits our heritage and faith in human kindness.
Our on-site amenities and services
On-site hairdressing salon and beauty services
Competition-ready billiards table
Beautifully landscaped gardens
Private balconies and/or courtyards
Co-located with St Vincent's aged care
Find out more about Heathcote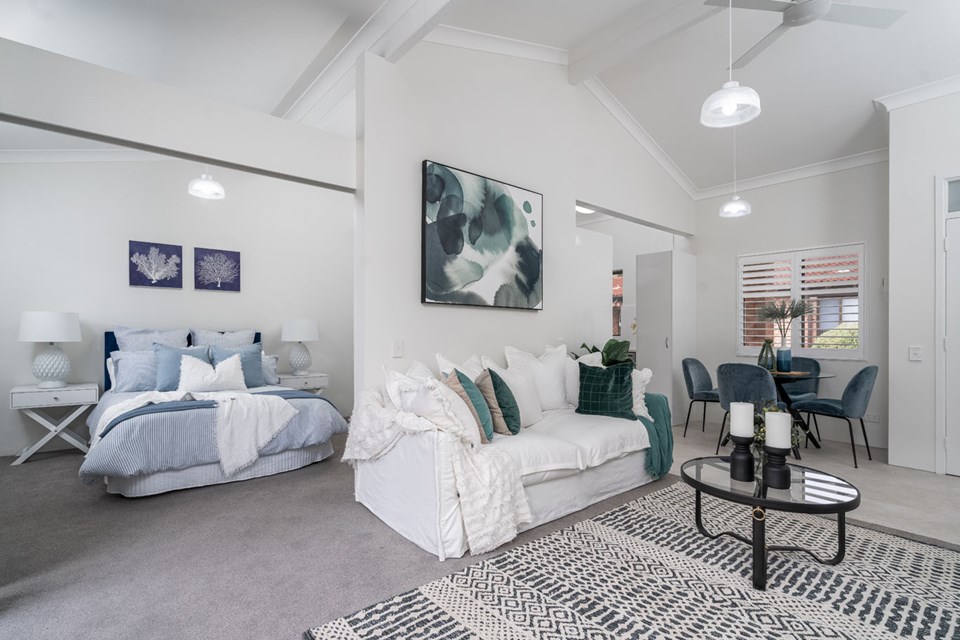 Be supported to live a full life
Live better with support from the St Vincent's home care team. Get cleaning, shopping, new appliances and more.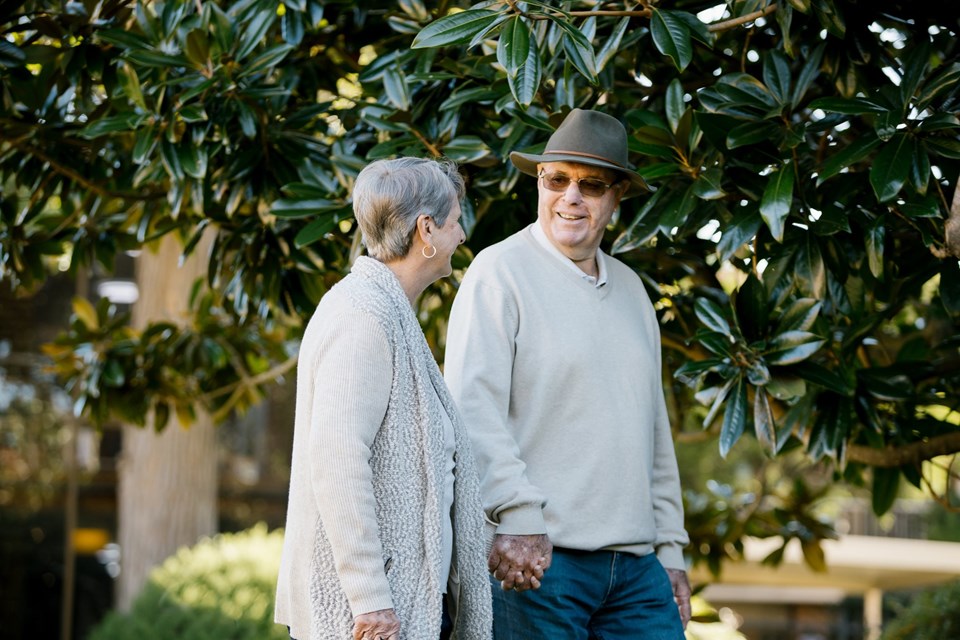 Meet your Heathcote Team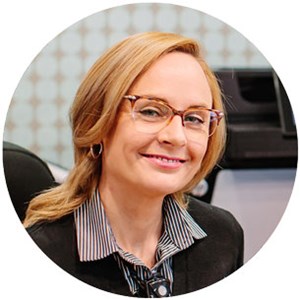 Receptionist
Your first point of contact while living in a St Vincent's retirement village. They handle everything from maintenance requests to questions about the village.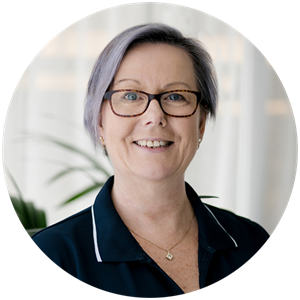 Village managers
Village managers handle queries and questions in relation to everyday life. They also regularly meet with village resident committees to discuss activities and ways to improve the village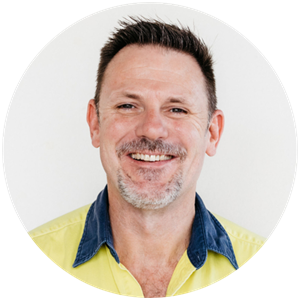 Maintenance & Gardening Team
The maintenance team work in the background with resident maintenance requests and keep the village grounds tidy.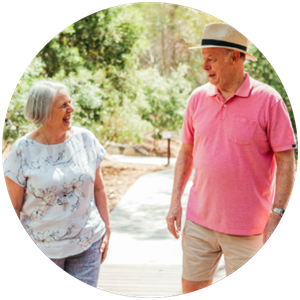 Residents
Our vibrant communities are home to amazing, welcoming people who are excited to make new friends, and go on new adventures.

Available apartments and villas at Heathcote
Enquire now about our Accommodation options
Just imagine...
Grabbing a cappuccino and a slice of cake at the local village coffee nook and catch up with friends (or make new ones)
Gathering around the snooker table for a drink any afternoon of the week
Going on a bushwalk through Royal National Park with family (right next door!)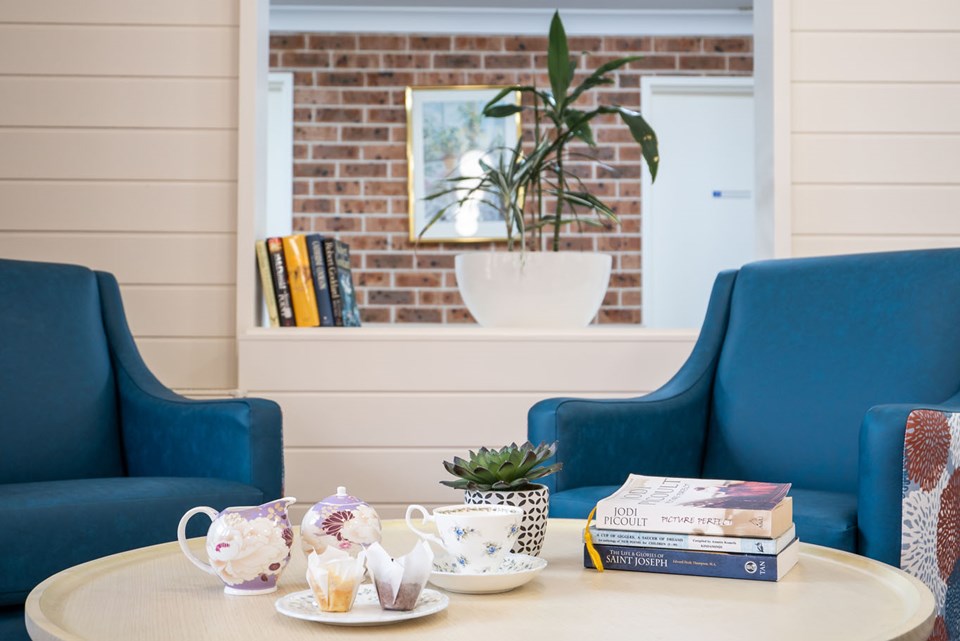 Everyone's story is worth celebrating