What is an ACAT Assessment? (and How to Get the Most Out of It)
What is an ACAT assessment? | How do I get an ACAT assessment? | Getting the most out of your ACAT assessment (with example interview)
Updated 15th September 2023 | 6 minute read
By Jesse Gramenz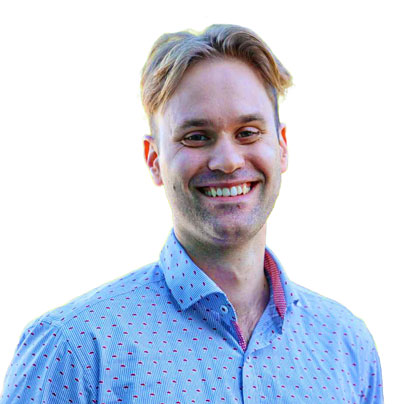 Reviewed by Julie Dymock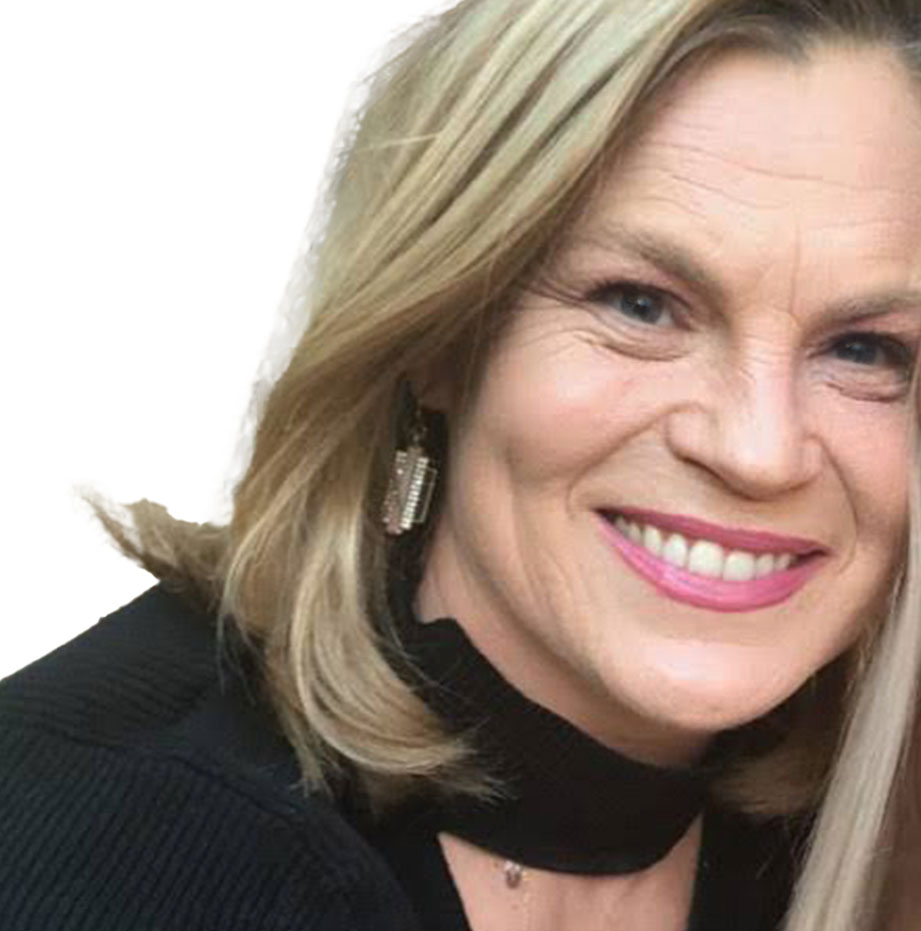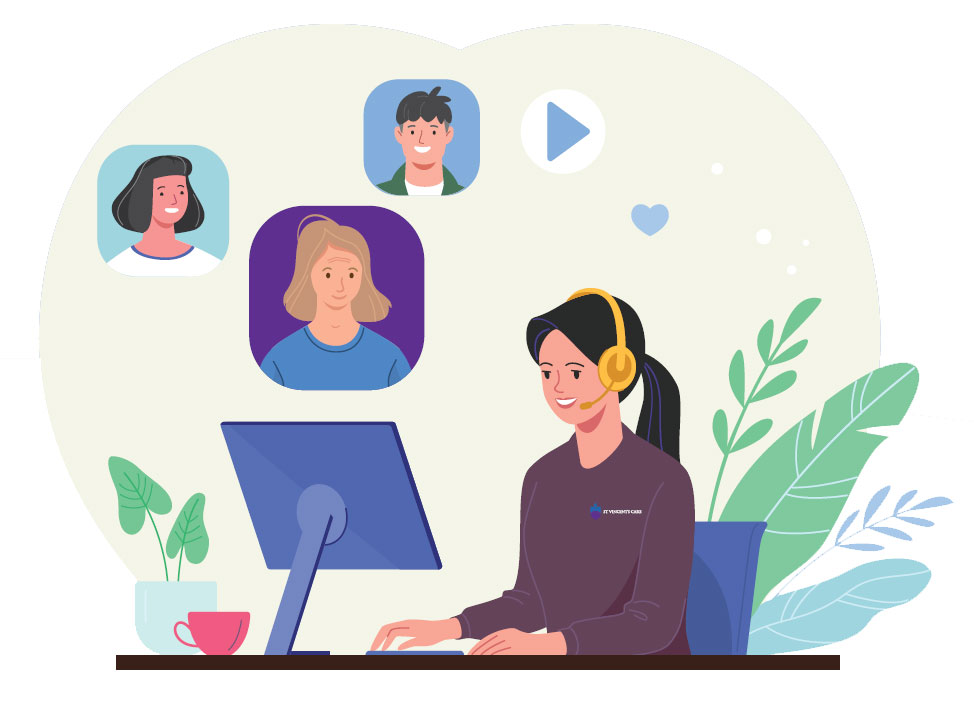 Eventually Mum and Dad are going to need some level of support. But how do you even know what that is? Or find that out? For that, you need an ACAT assessment.
What is an ACAT Assessment?
ACAT stands for 'Aged Care Assessment Team'. So, an ACAT assessment is a free assessment from the government that works out exactly what kind of care your parents need.
An ACAT Assessment is conducted by an Aged Care Assessment Team (ACAT) which assesses the needs of people looking for aged care support.
It's a team that is usually made up of a nurse, a physiotherapist, an occupational therapist and a social worker.
During an assessment, the team will ask about different aspects of your life including:
C

onnection with family and friends
Your spiritual needs

How your memory is

How well you get around the house or outdoors

What your diet is like

Your personal goals for what you would like to do better (or start to do) in your life
Some people think getting an assessment is a step straight into aged care or that it's a sign of giving up. It's not.
Avoid stress - get an ACAT assessment early.
How do I get an ACAT assessment?
You can get an ACAT in a few different ways:
During a hospital visit
St Vincent's' tip: Going through a GP can help simplify and speed up the process and ensure you have some professional guidance along the way. Less steps in the process can mean a quicker turnaround.
This option is also best for people who are navigating aged care on their own.
The time it takes to get an assessment can depend on your level of need and urgency, but going through the GP helps streamline the process.
However, if your need isn't urgent, you can still easily apply online.
1. Make sure you and your

parents

are on the same page
Talking with family about getting an assessment can be difficult part, but it's also the most important.
Consider the following when having that chat:
ACAT assessments are not scary at all and they're usually only an hour long

If, as a son or daughter, you're not coping with your parent's care, be direct and honest about it

Agree and work as a team to get the best outcome in the assessment by being clear and honest with each other about where you're at and how you're feeling
2

. Prepare for the assessment in advance
The next part of the process is to prepare for the day of the assessment itself:
You can bring along anyone you like to the assessment including friends and family – whatever feels most comfortable!
Bring along your Medicare card and a form of photo ID (Drivers license, Passport etc.)

Ask plenty of questions like:
What services can I use that will help me reach my goals?

How can my carer be supported too?

What are the wait times on services?
What happens if my health or circumstances change?
3. Be upfront and completely honest with the assessment team
Downplaying problems helps no one. It's important to make sure that you and your family are open and honest about what you can and can't do when you meet with an assessment team for your support needs.
Help your parents imagine life without carers or support and how they would cope. That will help them to understand the level of support they need.
Talk about every detail including mobility, diet, house cleanliness etc.

Discuss your problems as if it's on your worst day, not even an average day. This means that you'll be approved for support that will help prevent those bad days altogether!
4. Prepare for next steps
After about two weeks, you will have received an assessment and know the level of care you require. The last step is choosing providers that offer the services you need.
Your ACAT assessor will work to connect you with service providers in your local area.
But from there, it's up to you and your family to decide what's best for you.
Parting Thoughts
The idea of being assessed can be confronting, but it's really not as scary as you might think. Preparing well and being honest with your assessor can put you on the right path to getting the supports you need to live a better life -- and that's pretty exciting.
How to Talk About Aged Care With Your Parents
Time and time again we've heard families say the same thing: bringing up aged care is one of the hardest things to do. So, let's talk about how we can make that chat just a little bit easier.
View all
Staff and Qualifications
Learn more about the aged care staff and qualifications at St Vincent's Care . We welcome you to contact our friendly team with any questions.
View all
What is it Like Moving Into Aged Care?
To give you peace of mind about the first 30 days in aged care, we've laid out a rough guide of what you can generally expect entering an aged care home.
View all