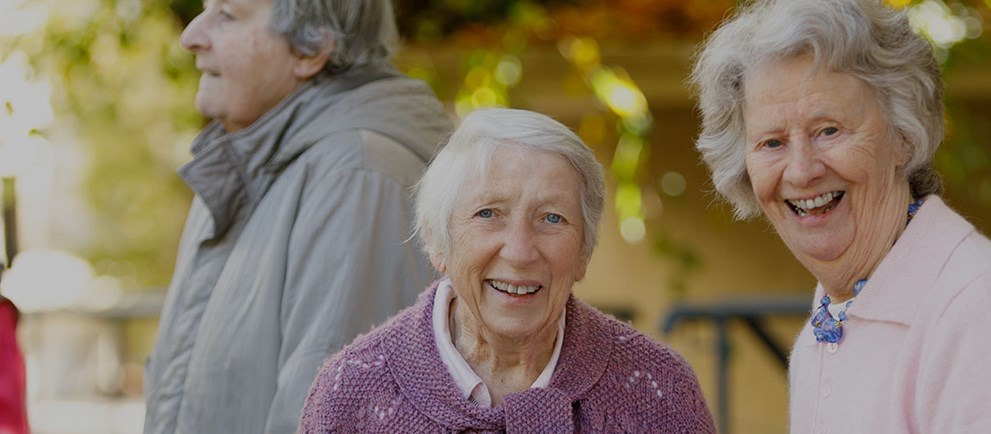 St Vincent's Aged Care Hawthorn (Mary Mackillop Aged Care)
At St Vincent's Care Hawthorn (Mary Mackillop Aged Care), there's a warm feeling that goes beyond the facade of the building.
Staff call out your name as you pass them in the hallway and from the cleaners, to the carers, to the nurses, everything is done graciously with love and care.
Plus with pet visits, impromptu tea parties, dancing, inter-generational visits and more, you can be sure that with St Vincent's Care Hawthorn you will find something to do that works for you.
4 King Street,
Hawthorn VIC 3123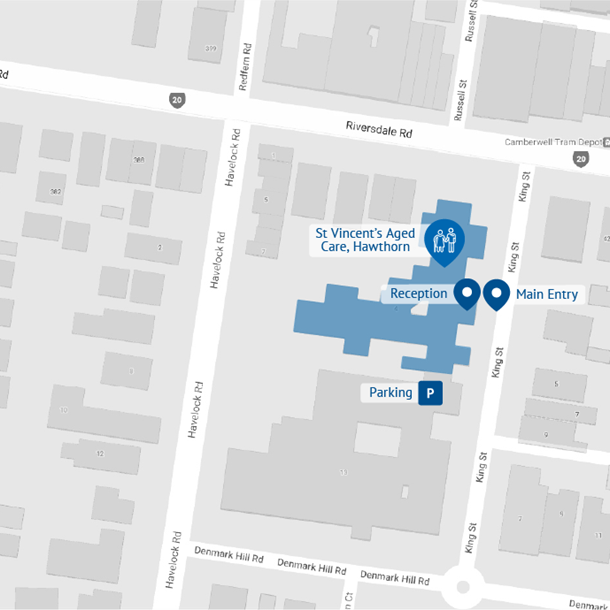 Come home to St Vincent's Care Hawthorn
Why families love St Vincent's Care
Feel
Welcome
This is our promise to you and your family. Our people are here to ensure you can continue living as full a life as possible.
Continuity of
care
With services across Retirement Living, Home Care, and Aged Care we are best placed to help you, no matter what part of your journey you are on.
Our hospital advantage
As part of St Vincent's Health Australia, our residents and clients have access to an extensive, world class health network.
Our people
Where some see care as a service, our people see it as a mission, to provide compassion and support that befits our heritage and faith in human kindness.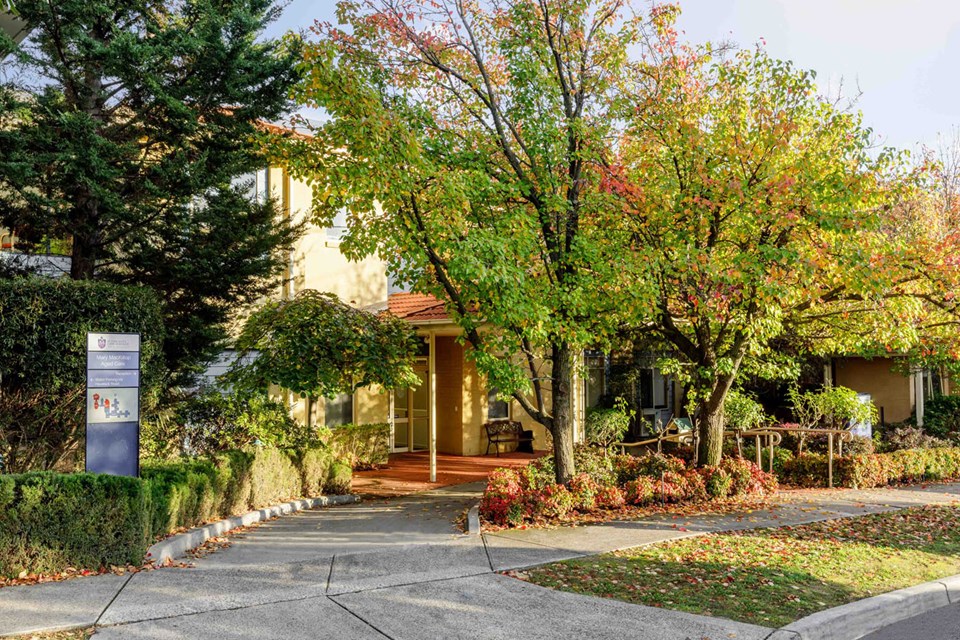 Key features of Aged Care at Hawthorn
At St Vincent's Hawthorn we offer a range of modern, lifestyle amenities and services to ensure you can live as independently as you choose.
Beauty and hairdressing salon
Strong community group presence
Large open breakout rooms
Close proximity to key local areas

Meet your Hawthorn Care Team
From clinical, to lifestyle, to spiritual needs, your support team are there to support you in the outcomes you want from your aged care journey.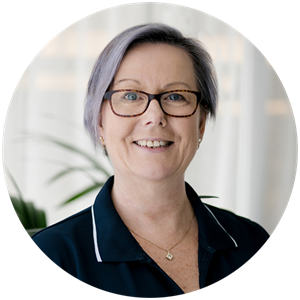 Facility manager
Responsible for the wellbeing of all staff and residents. Whatever the situation your Facility Manager is always on hand to help.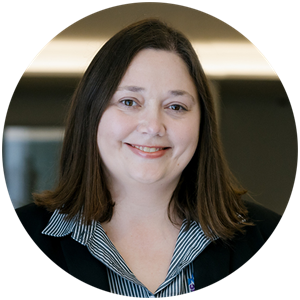 Care manager
Supports the registered nurses and lends their expertise with any health issues or concerns that need an extra set of eyes.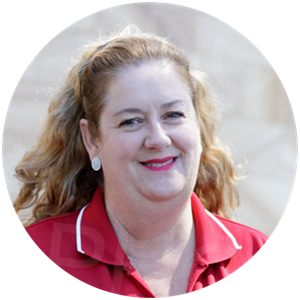 Lifestyle coordinators
Organises a lifestyle and activities program in the home that is fun, consistent and great for residents' well-being.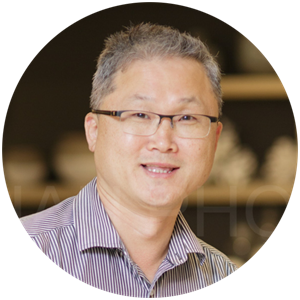 Pastoral carer
Provides spiritual and emotional care to residents, families and staff.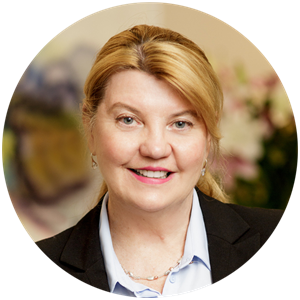 Admissions coordinators
Your point of contact for touring homes and helping answer any questions you have about aged care.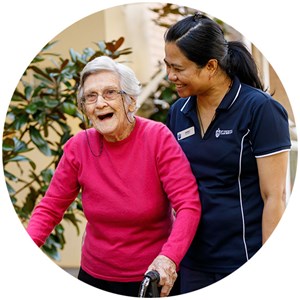 Allied health
Health specialists including physiotherapists, podiatrists, dietitians and more that keep residents healthy and happy.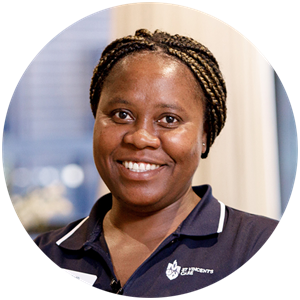 Care workers
Provide personal day to day support for you in your home. They also love having a laugh with residents!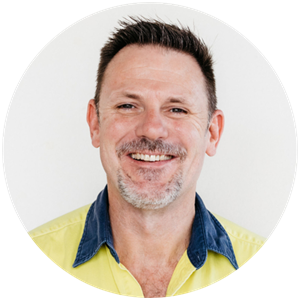 Maintenance workers
Keeps homes running smoothly through facility repairs, gardening and more!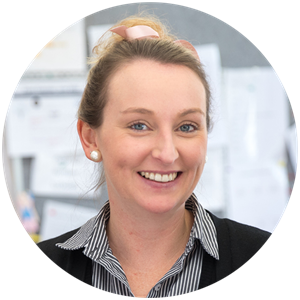 Nurses
Nurses administer medication, coordinate care plans and are the trusted go between for families and residents.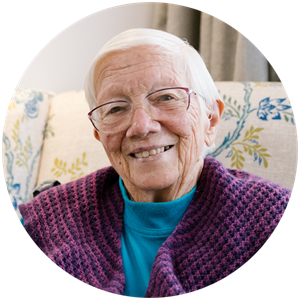 Residents
The most important members of St Vincent's communities and an important part of supporting you to feel welcome, valued, and safe
Volunteers
Assist the pastoral care and lifestyle teams to make life in the St Vincent's community brighter and better
St Vincent's Staff Qualifications
Have questions about St Vincent's staff and their qualifications? Learn more about the rules and regulations around hiring in aged care, as well as some examples of the training our people go through to give you the best possible care.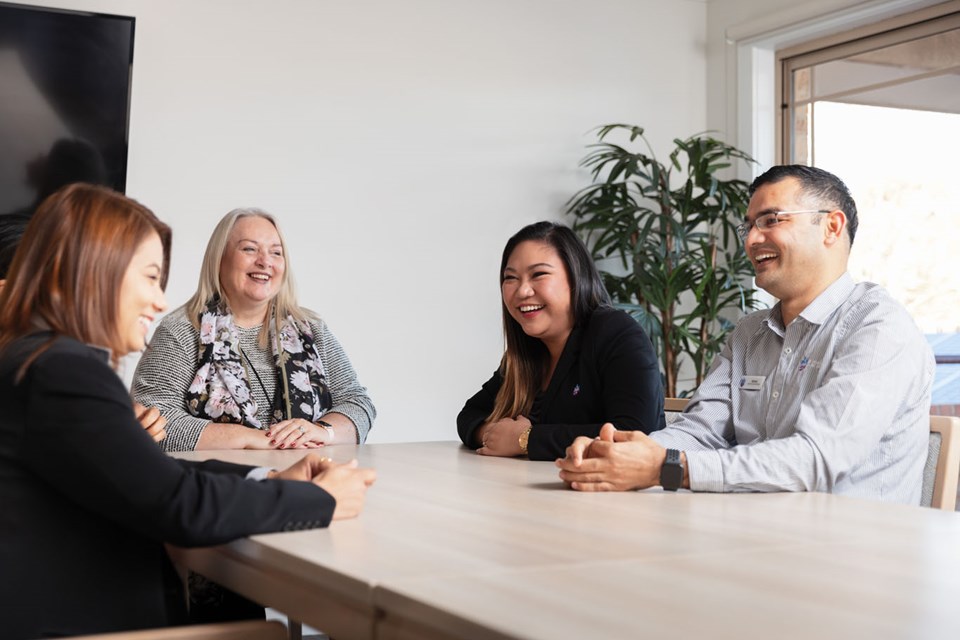 Activities
St Vincent's Aged Care Home in Hawthorn offers a wide range of activities including bus trips, cooking classes, cultural themed days, intergenerational program, BBQs, walking group, flower arranging and knitting group.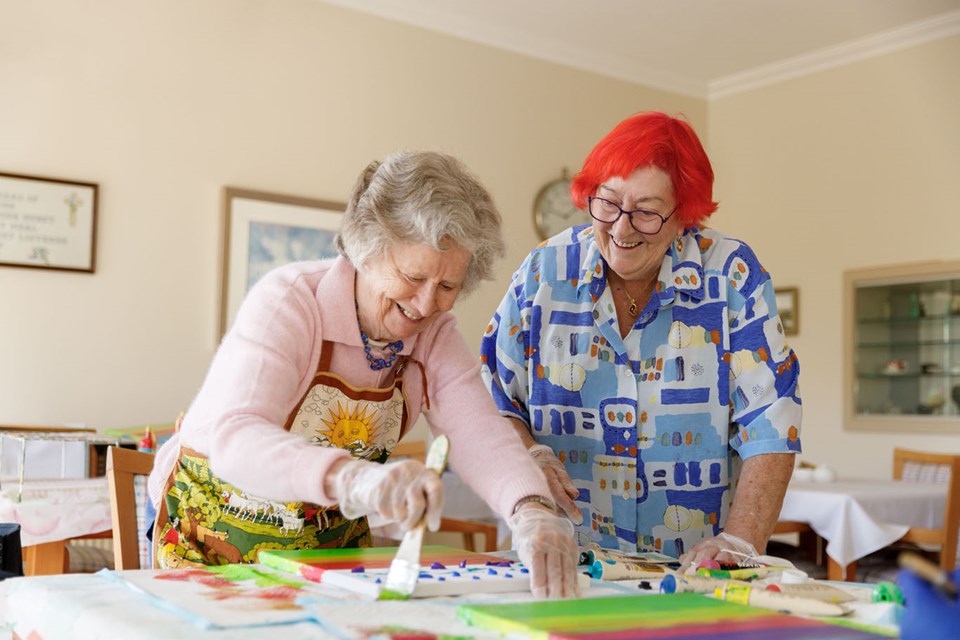 Four steps to get aged care
Step 1
Call our team
St Vincent's can help guide you through the start of the aged care process as well as the do's and don'ts of getting the assessments and support you need.
Step 2
Take a private tour
Tour a St Vincent's home and make sure it's the right community and setting for you.
Step 3
Make a plan
Work with your care team to create a tailored care and lifestyle plan that's ready for you when you move in.
Step 4
Move in
Move in and meet with your week one support team of managers, care workers, pastoral carers and lifestyle coordinators who will help you get settled into your new home.
Room prices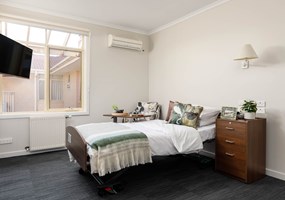 Premium Room
With private ensuite
$750,000
or $167.47 per day or a combination
Private Bathroom
Nurse call system
Free Wi-Fi
One Companion
Enquire Now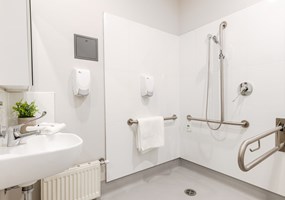 Superior Room
With shared ensuite
$550,000
or $122.81 per day or a combination
Shared Bathroom
Nurse call system
Free Wi-Fi
One Companion
Enquire Now
Enquire now about our Accommodation options
How to pay for aged care
Still unsure about how the cost of aged care works? Check out St Vincent's guide on paying for aged care.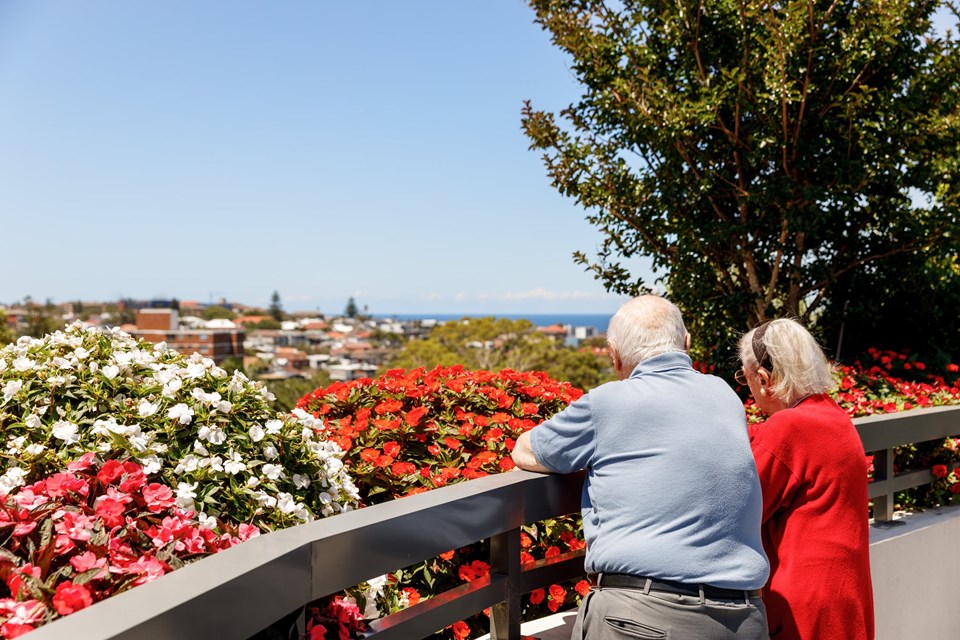 Don't regret leaving Hawthorn off your shortlist!
Have a coffee at the onsite cafe and get a feel for the vibrant local community
See how residents maintain their routine of spirituality with the on-site chapel and regular multi-denominational services
Ask how residents stay connected to the community outside the home with Hawthorn's strong local community group presence