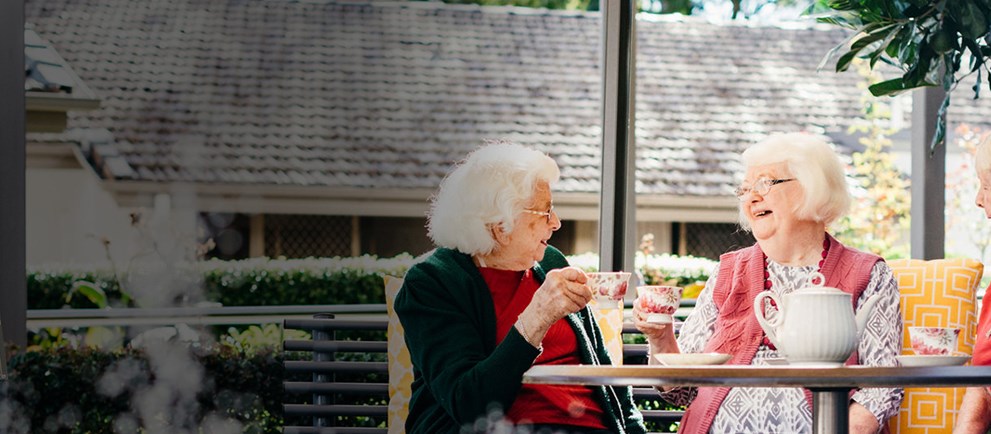 St Vincent's Retirement Village Bardon
Step outside your door at Bardon and experience a picture-perfect vista of greenery, trees and manicured courtyards. Together with the beautiful and tranquil setting, you'll also find it's the people at Bardon that also make it such a special place to live. They're friendly, open and always willing to have a chat.
That's the beauty of Bardon – it's a home, not a facility. Come pay us a visit and see the community for yourself at St Vincent's Retirement Living Bardon today.
59 Main Avenue,
Bardon QLD 4065
Why families love St Vincent's Care
Feel
welcome
This is our promise to you and you. Our vibrant retirement communities will make you feel like family in no time.
Continuity of
care
With services in Home Care, and co-located Aged Care homes, you can have peace of mind that there's support for you to continue to live your best life.
Fair and transparent
We don't hide behind complicated language. We'll be open with you at every stage of your retirement living journey.
Our people
Our people see supporting your village as a part of our mission. From the maintenance staff to the facility managers, you'll see that heart of service and care in action.
Our on-site amenities and services
On-site hairdressing salon
24/7 Emergency call system
On site chapel and prayer room
Find out more about Bardon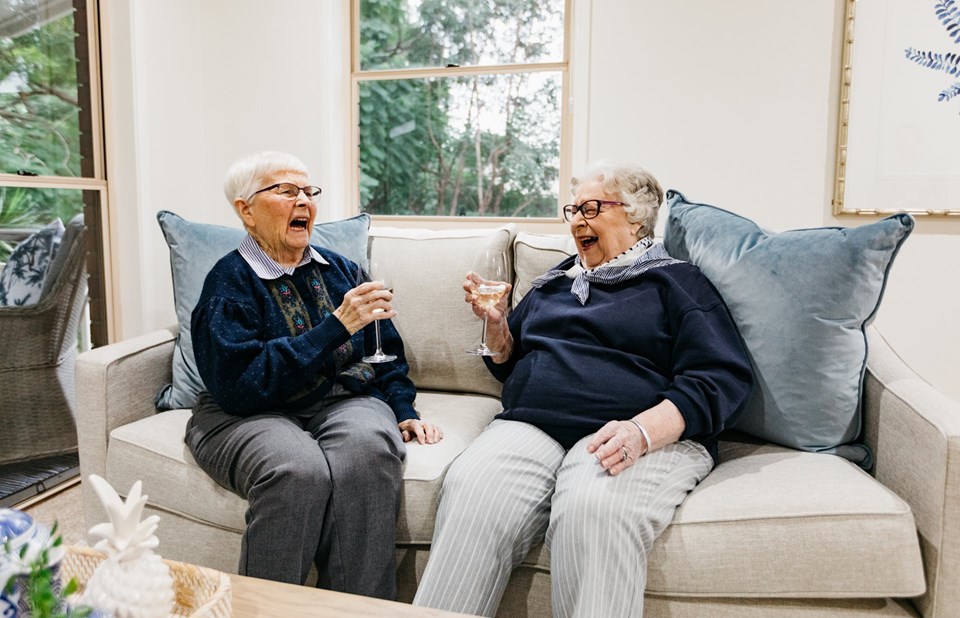 Be supported to live a full life
Live better with support from the St Vincent's home care team. Get cleaning, shopping, new appliances and more.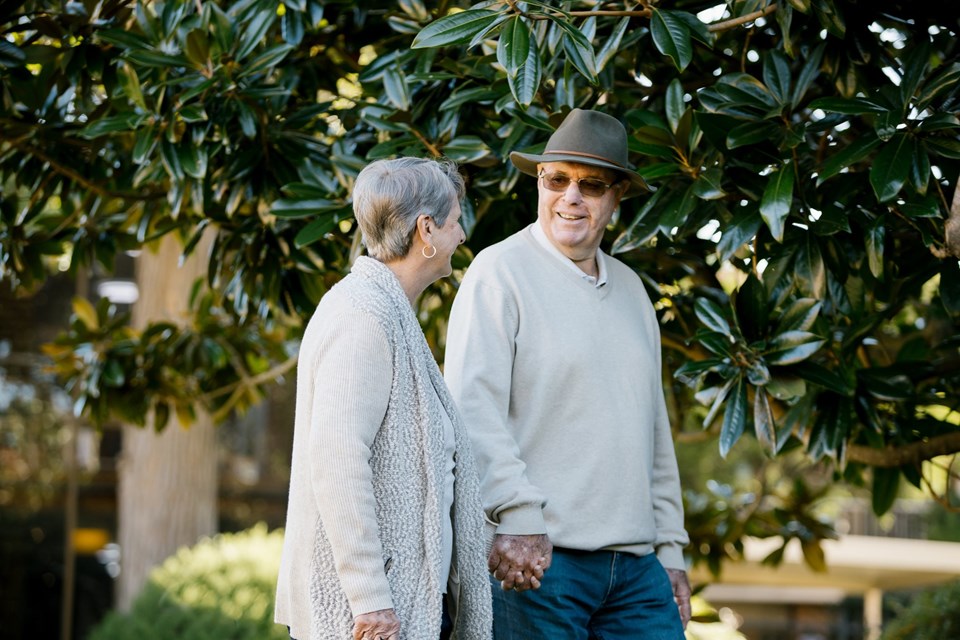 Meet your Bardon Team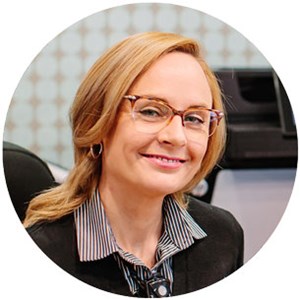 Receptionist
Your first point of contact while living in a St Vincent's retirement village. They handle everything from maintenance requests to questions about the village.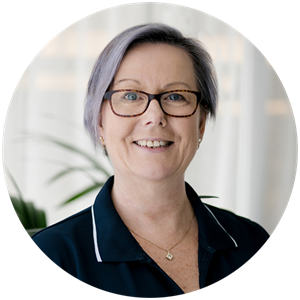 Village managers
Village managers handle queries and questions in relation to everyday life. They also regularly meet with village resident committees to discuss activities and ways to improve the village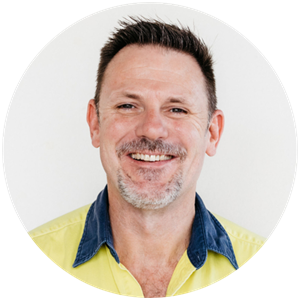 Maintenance & Gardening Team
The maintenance team work in the background with resident maintenance requests and keep the village grounds tidy.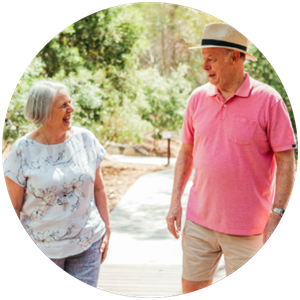 Residents
Our vibrant communities are home to amazing, welcoming people who are excited to make new friends, and go on new adventures.

Available apartments and villas at Bardon
Enquire now about our Accommodation options
Don't regret leaving Bardon off your shortlist!
Grab a cappuccino and a slice of cake at the local village coffee nook and catch up with friends (or make new ones)
Feel the late afternoon breeze on your face as you stroll through Bardon's many gardens paths
Sample delicious food while dining with fellow residents at a regular weekly dinner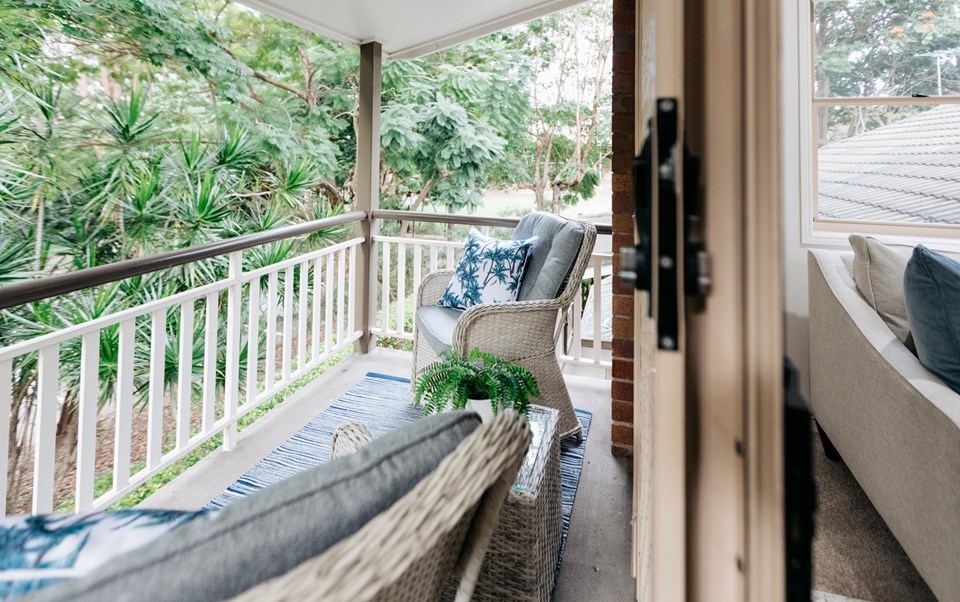 Everyone's story is worth celebrating