St Vincent's Retirement Village Carseldine
There's a peaceful easy feeling when it comes to retirement living at St Vincent's Carseldine.
Surrounded by exquisite native Australian flora, you'll find first-class buildings and amenities with a 'neighbourhood' design together with an active committee, activities and social life shaped by its residents and strong sense of social participation.
Going strong for 20 years, Carseldine has matured into an exceptionally run, socially driven community; that's what makes it so unique.
736 Beams Rd,
Carseldine QLD 4034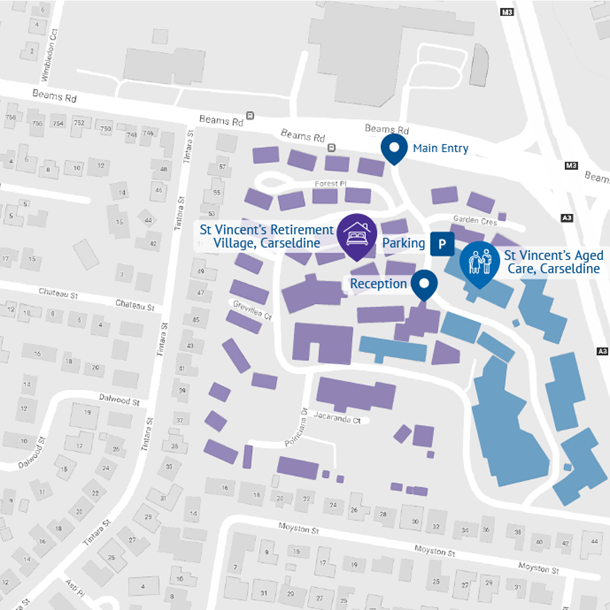 DEPOSIT BY FEBRUARY FOR OVER $5000 WORTH OF BONUSES
| | | |
| --- | --- | --- |
| 3 Months Free Levies | Free $1500 Fridge | Free Home Care Trial |
Put down a deposit on a St Vincent's Care Retirement Unit or Villa before the 29th February 2024 and receive these additional bonuses*
Why people love St Vincent's Care
Feel
Welcome
This is our promise to you and you. Our vibrant retirement communities will make you feel like family in no time.
Continuity of
care
With services in Home Care, and co-located Aged Care homes, you can have peace of mind that there's support for you to continue to live your best life.
Fair and transparent
We don't hide behind complicated language. We'll be open with you at every stage of your retirement living journey.
Our people
Our people see supporting your village as a part of our mission. From the maintenance staff to the facility managers, you'll see that heart of service and care in action.
Our on-site amenities and services
Competition-ready billiards table
Regular movie nights and showings
On site chapel and prayer room
On-site professional hairdressing salon
Activities and games room
Find out more about Carseldine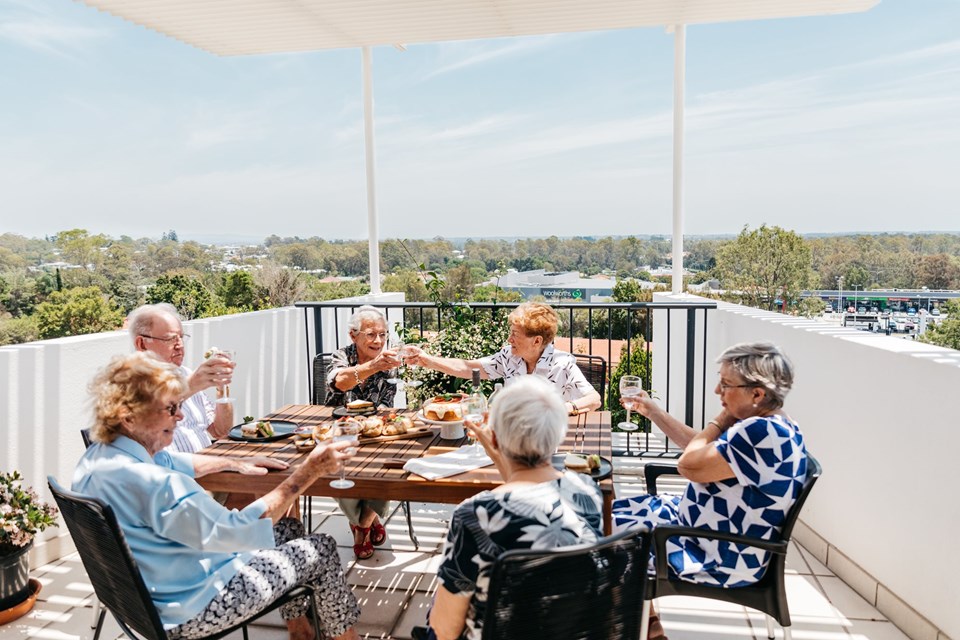 Be supported to live a full life
Live better with support from the St Vincent's home care team. Get cleaning, shopping, new appliances and more.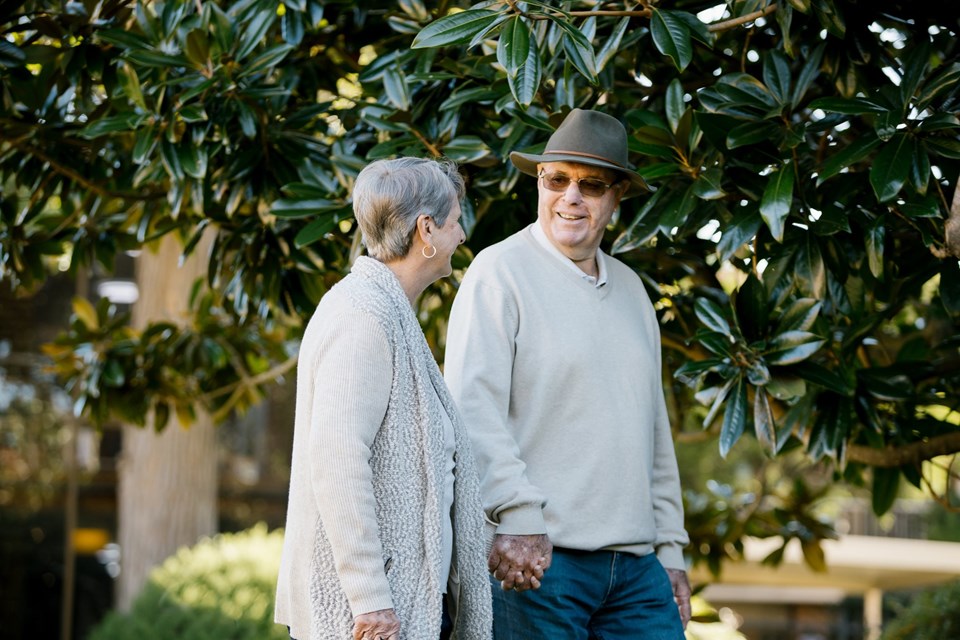 Meet your Carseldine Team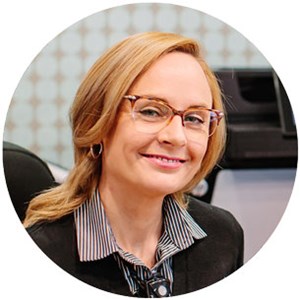 Receptionist
Your first point of contact while living in a St Vincent's retirement village. They handle everything from maintenance requests to questions about the village.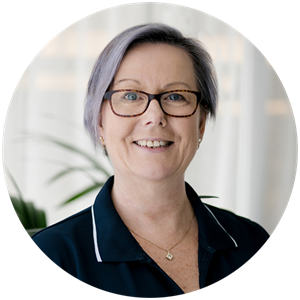 Village managers
Village managers handle queries and questions in relation to everyday life. They also regularly meet with village resident committees to discuss activities and ways to improve the village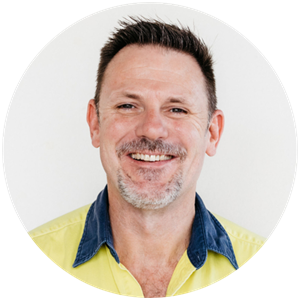 Maintenance & Gardening Team
The maintenance team work in the background with resident maintenance requests and keep the village grounds tidy.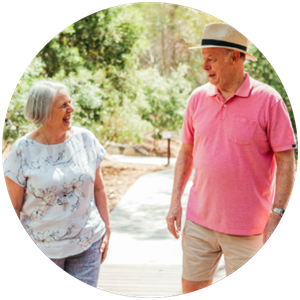 Residents
Our vibrant communities are home to amazing, welcoming people who are excited to make new friends, and go on new adventures.

Don't regret leaving Carseldine off your shortlist!
Grabbing a cappuccino and a slice of cake at the local coffee shop
Gathering around the billiards table for a drink any afternoon of the week
Feeling the late afternoon breeze on your face as you stroll through Carseldine's many garden paths
Sampling delicious food with fellow residents at a regular weekly dinner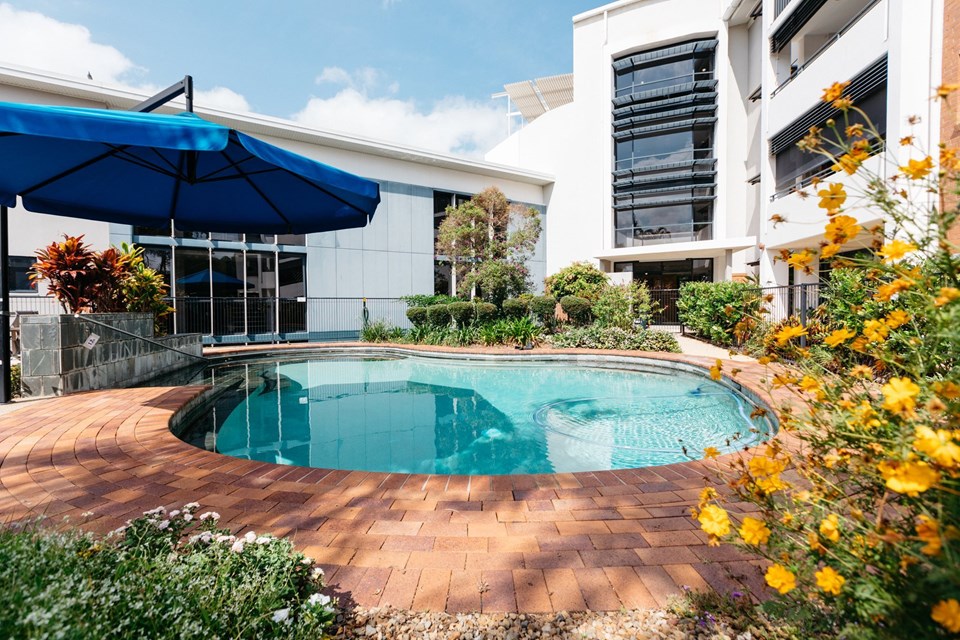 Everyone's story is worth celebrating