St Vincent's Retirement Village Enoggera (St John the Baptist Village)
Retirement Living at St Vincent's Enoggera offers a relaxed and friendly independent living community featuring self-contained, architect-designed units just 8 kms from the CBD.
Our tailored care model ensures you get the outcomes you want from your retirement living journey. Live with pride, dignity and independence at St. Vincent's Enoggera.
133 South Pine Road,
Enoggera QLD 4051
10.30am - 1pm & 3pm-8pm
Covid-19 Restrictions may apply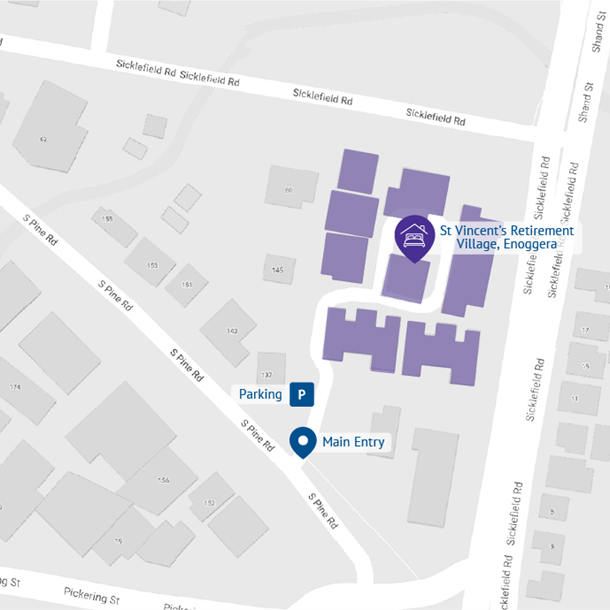 DEPOSIT BY FEBRUARY FOR OVER $5000 WORTH OF BONUSES
| | | |
| --- | --- | --- |
| 3 Months Free Levies | Free $1500 Fridge | Free Home Care Trial |
Put down a deposit on a St Vincent's Care Retirement Unit or Villa before the 29th February 2024 and receive these additional bonuses*
Why people love St Vincent's Care
Feel
Welcome
This is our promise to you and you. Our vibrant retirement communities will make you feel like family in no time.
Continuity of
care
With services in Home Care, and co-located Aged Care homes, you can have peace of mind that there's support for you to continue to live your best life.
Fair and transparent
We don't hide behind complicated language. We'll be open with you at every stage of your retirement living journey.
Our people
Our people see supporting your village as a part of our mission. From the maintenance staff to the facility managers, you'll see that heart of service and care in action.
Our on-site amenities and services
Well-equipped community centre
Regular activities and get-togethers
Close to shopping amenities
Find out more about Enoggera
Be supported to live a full life
Live better with support from the St Vincent's home care team. Get cleaning, shopping, new appliances and more.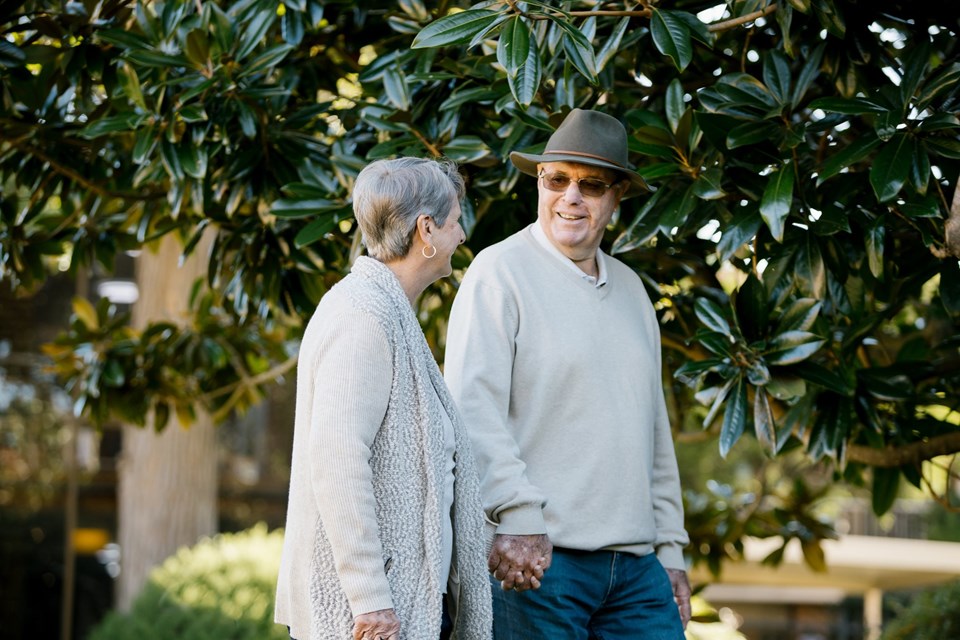 Meet your Enoggera Team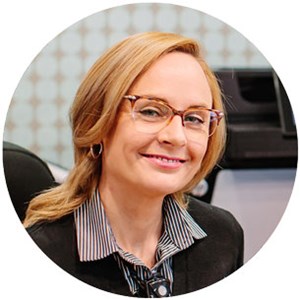 Receptionist
Your first point of contact while living in a St Vincent's retirement village. They handle everything from maintenance requests to questions about the village.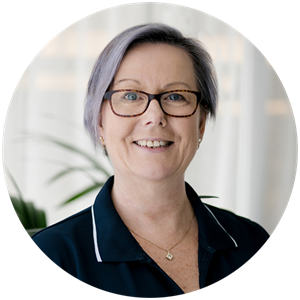 Village managers
Village managers handle queries and questions in relation to everyday life. They also regularly meet with village resident committees to discuss activities and ways to improve the village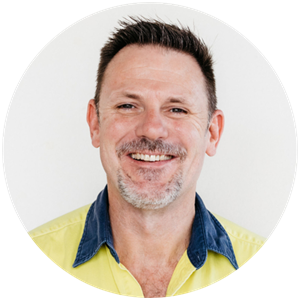 Maintenance & Gardening Team
The maintenance team work in the background with resident maintenance requests and keep the village grounds tidy.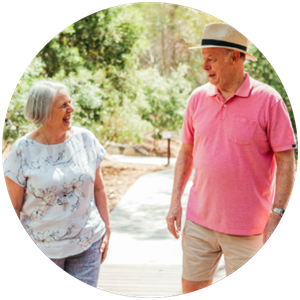 Residents
Our vibrant communities are home to amazing, welcoming people who are excited to make new friends, and go on new adventures.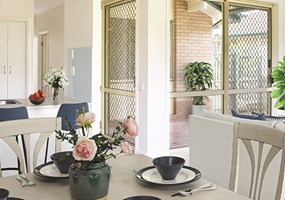 Unit 26
1 bedroom unit
Pricing from
$279,400
Explore Apartment
Not available to rent
Split system air conditioning
Insect screens to all windows
Carpet to living room, Dining Room, Bedrooms and hallway floors
Vinyl to Kitchen Floor
Tiled floor to bathroom and Laundries
Electric wall oven and cook top
Built in wardrobes
24/7 emergency call system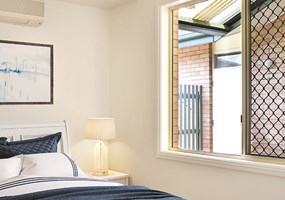 Unit 22
2 bedroom unit
Pricing from
$424,600
Explore Apartment
Not available to rent
Split system air conditioning
Insect screens to all windows
Carpet to living room, Dining Room, Bedrooms and hallway floors
Vinyl to Kitchen Floor
Tiled floor to bathroom and Laundries
Electric wall oven and cook top
Built in wardrobes
24/7 emergency call system
Enquire now about our Accommodation options
Everyone's story is worth celebrating