Aged Care & Nursing Homes
Sydney
Good News
St Vincent's offers a range of services in this areas. Can't find what you are looking for? Call us for a chat on 1800 778 767.
Find a home in our New South Wales aged care
From nursing homes in the heart of Sydney to Sydney's West St Vincent's Care Sydney has you covered with a care that celebrates you for who you are.
Our Sydney aged care homes include:
Close to shopping and leisure
Our aged care services
Residential Aged Care
Find the extra support you need to live your best life.

24/7 nursing care and a lifestyle calendar that always leaves you with something to do -- that's residential aged care at it best.
Enquire now about Sydney aged care
Secure Dementia Care
24/7 compassionate dementia care available in a secure wing.

St Vincent's is here for the hugs, tears and everything in between. Every win, every regression, every loss. We're not going anywhere.
Learn more about dementia care in Sydney
Respite Care
Need a break? Going on holiday?

Whether you're looking for respite care at home, in the community, or in an aged care home, St Vincent's has got you covered.
Learn more about respite care in Sydney

Meet your Aged Care Sydney Team
From clinical, to lifestyle, to spiritual needs, your support team are there to support you in the outcomes you want from your aged care journey.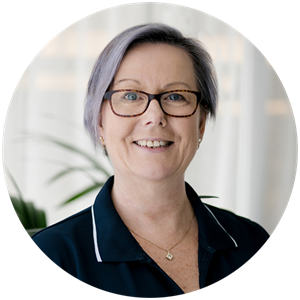 Facility manager
Responsible for the wellbeing of all staff and residents. Whatever the situation your Facility Manager is always on hand to help.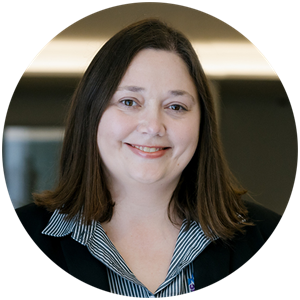 Care manager
Supports the registered nurses and lends their expertise with any health issues or concerns that need an extra set of eyes.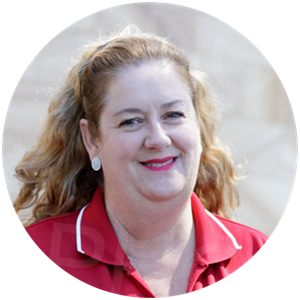 Lifestyle coordinators
Organises a lifestyle and activities program in the home that is fun, consistent and great for residents' well-being.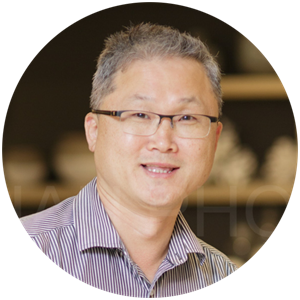 Pastoral carer
Provides spiritual and emotional care to residents, families and staff.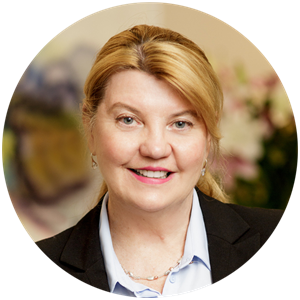 Admissions coordinators
Your point of contact for touring homes and helping answer any questions you have about aged care.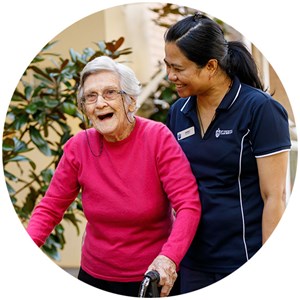 Allied health
Health specialists including physiotherapists, podiatrists, dietitians and more that keep residents healthy and happy.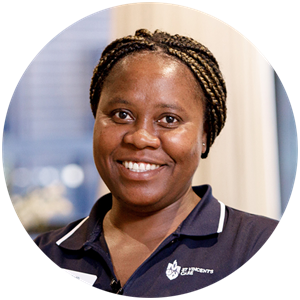 Care workers
Provide personal day to day support for you in your home. They also love having a laugh with residents!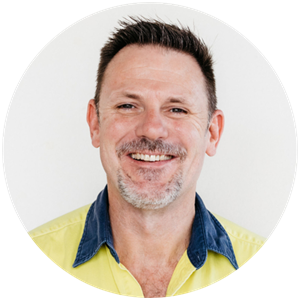 Maintenance workers
Keeps homes running smoothly through facility repairs, gardening and more!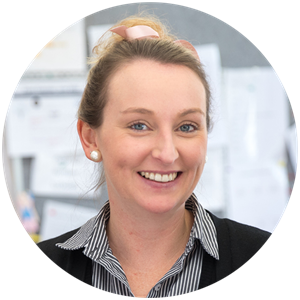 Nurses
Nurses administer medication, coordinate care plans and are the trusted go between for families and residents.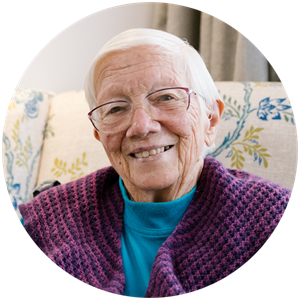 Residents
The most important members of St Vincent's communities and an important part of supporting you to feel welcome, valued, and safe
Volunteers
Assist the pastoral care and lifestyle teams to make life in the St Vincent's community brighter and better
St Vincent's Staff Qualifications
Have questions about St Vincent's staff and their qualifications? Learn more about the rules and regulations around hiring in aged care as well as some examples of training our people go through to give you the best possible care.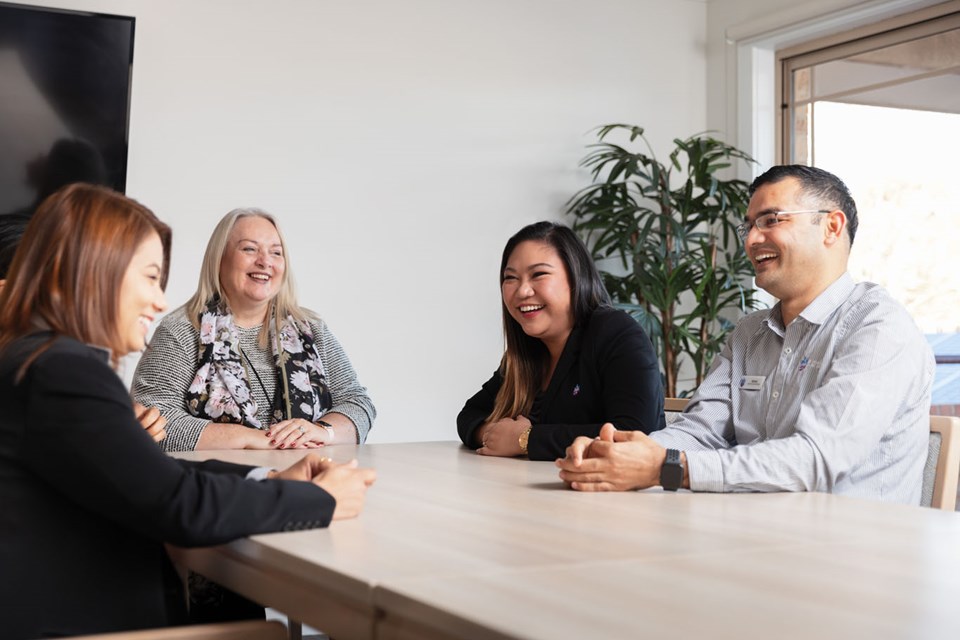 Just need answers?
Call St Vincent's and our team can:
Simply explain the three different ways people pay for aged care
Discuss how you can maximise your government subsidies
Ensure you get the right level of care for your needs
Get the right information, quickly and easily through My Aged Care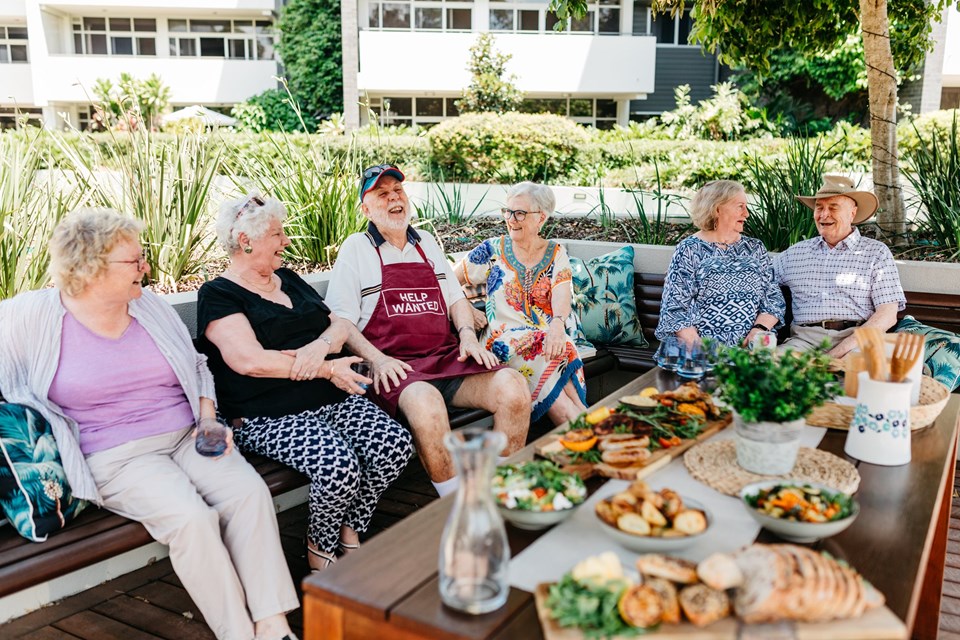 Choosing the right aged care home in 4 steps
There are few things as difficult as choosing a new place to live.
Whether you're looking for yourself or someone you love, St Vincent's has put together a 4 step guide that makes picking out the right aged care home a little bit easier.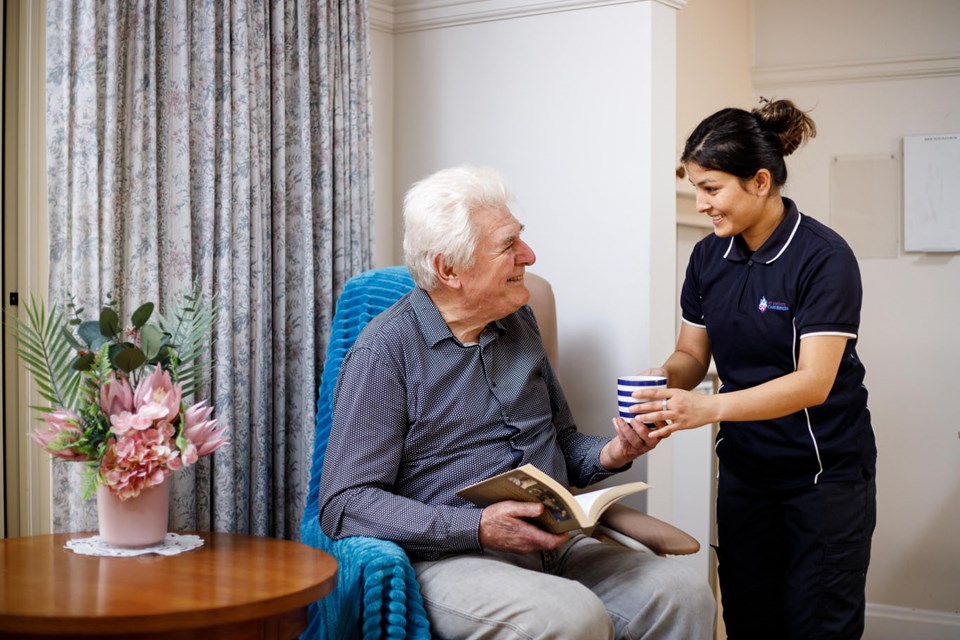 What does the first 30 days look like in Aged Care?
The first 30 days in aged care are known to be the toughest time for someone moving in. So, what can you expect at St Vincent's in the first month?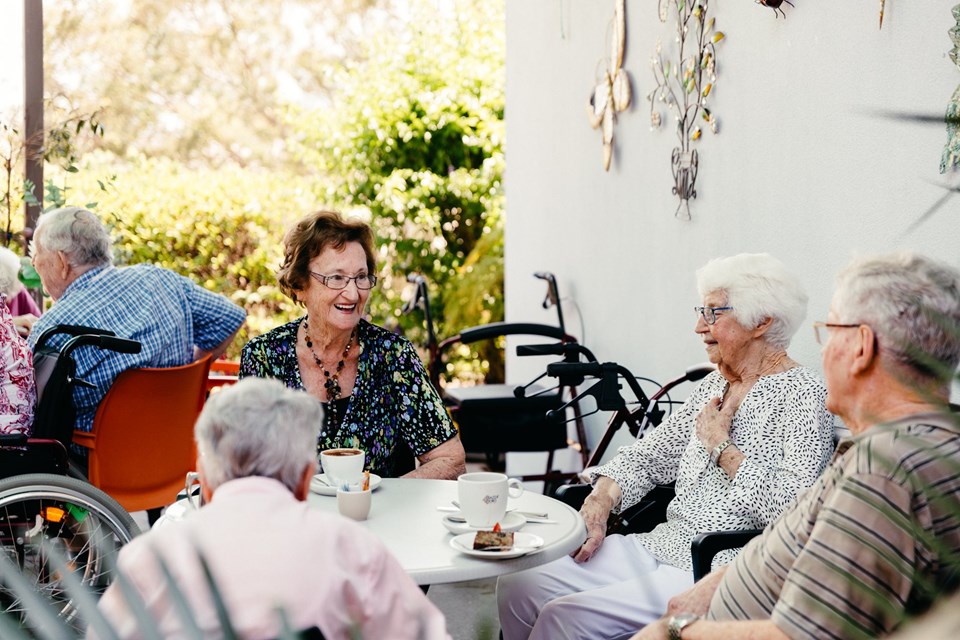 The 4 Steps to Get Aged Care
Step 1
Call our team
St Vincent's can help guide you through the start of the aged care process as well as the do's and don'ts of getting the assessments and support you need.
Step 2
Take a private tour
Tour a St Vincent's home and make sure it's the right community and setting for you.
Step 3
Make a plan
Work with your care team to create a tailored care and lifestyle plan that's ready for you when you move in.
Step 4
Move in
Move in and meet with your week one support team of managers, care workers, pastoral carers and lifestyle coordinators who will help you get settled into your new home
How to pay for aged care
Still unsure about how the cost of aged care works? Check out St Vincent's guide on paying for aged care.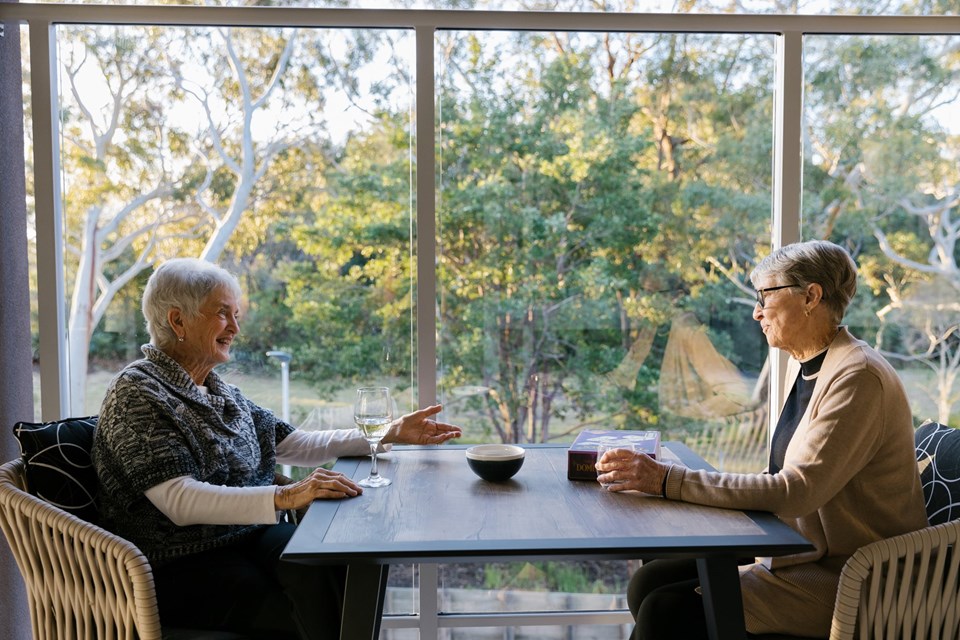 How to get the most out of your ACAT Assessment
For many families, the thought of being 'assessed' is a scary one. At St Vincent's we can talk you through how to get the most out of your assessment to make it the process easy and worthwhile.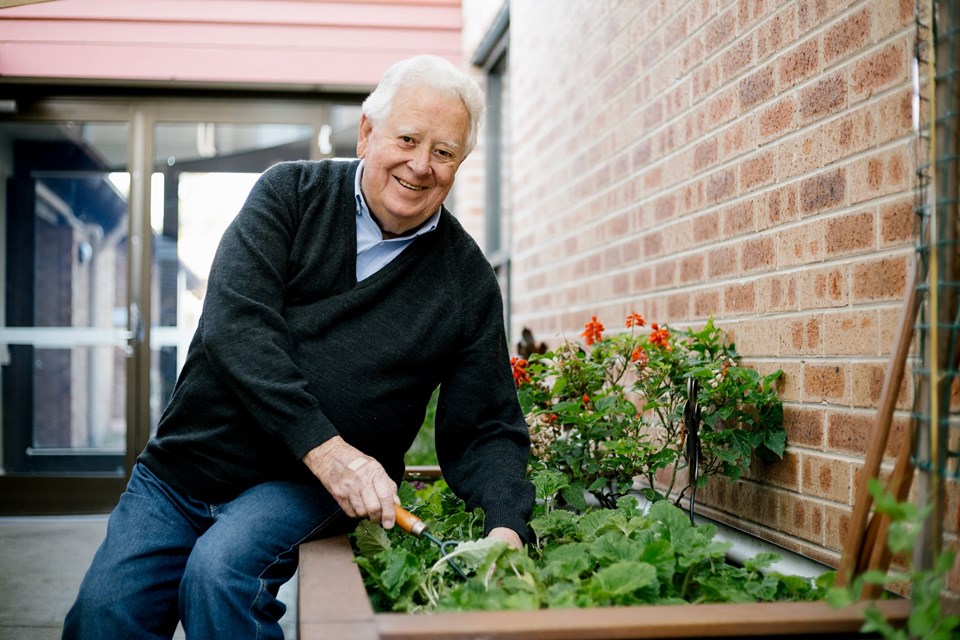 Do I need aged care or home care?
Are you or your loved one capable of staying at home? Or do you need to consider aged care?
Let us help you find our the right path for you.
Frequently asked questions