Have more time for the things you love
St Vincent's Care in Queensland can assist with home care services and support to help you improve your lifestyle and stay connected with your community.
Our Queensland home care services include:
Exercise & Rehabilitation
What families love about St Vincent's home care
Feel welcome, valued, and safe
This is our promise to you and your family. Our home care team are here to ensure you can continue living as full a life as possible.
Our people
We find carers that are the perfect match for you and will be a familiar face throughout your care with us.
Continuity of care
With services across Retirement Living, Home Care, and Aged Care we are best placed to help you, no matter what part of your journey you are on.
An experienced team
Our people will often know exactly what clients and families need (even when they're not sure themselves!)
Queensland Home Care Service Area
St Vincent's Home Care offers quality, safe, trusted, reliable at-home care and support throughout Queensland.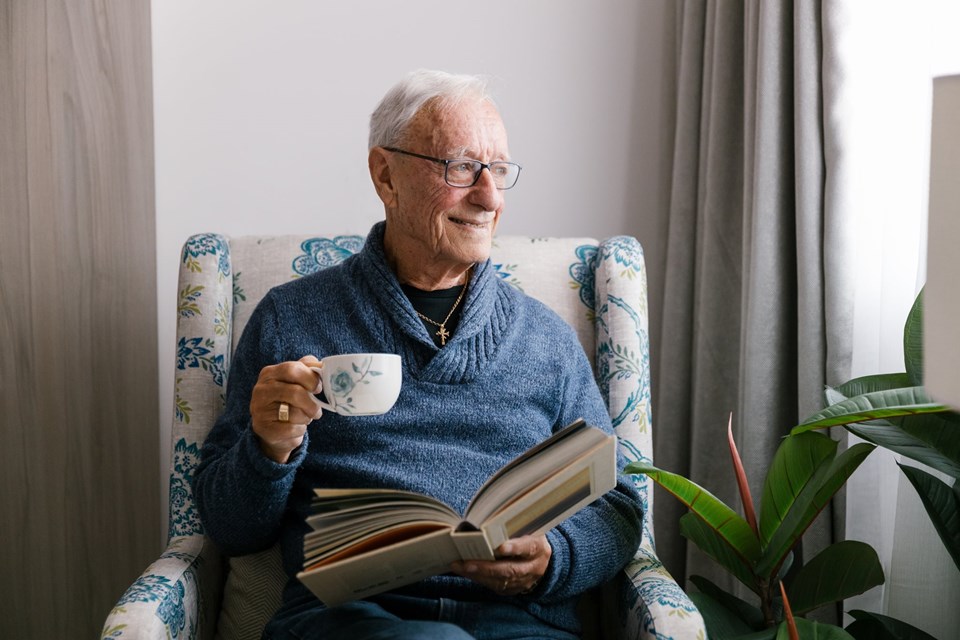 Meet your Home Care Team
From lending a hand with daily chores, managing your medication, taking you to and from appointments, providing nursing level services, to supporting your participation in wellness and leisure activities - we can help.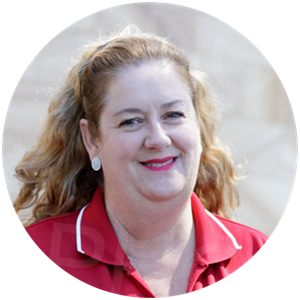 Home care coordinator
Coordinates your services including home care workers, contractors, nurses and more!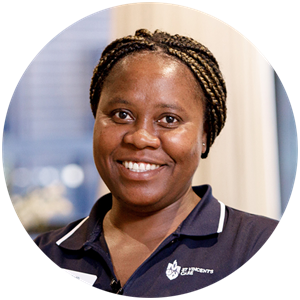 Home care worker
Assists you with tasks around the home and helps keep you independent. They can help you with your shopping, organise care that works best for you or even just have a friendly cup of tea.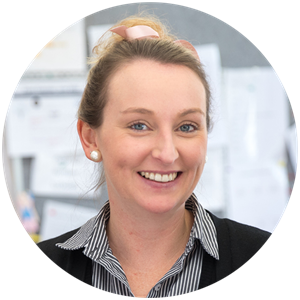 Nursing Support
Assists with clinical care such as stoma care, wound and injury, safe administration of medication and personal care.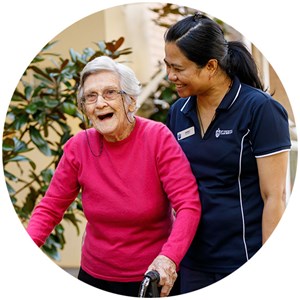 Allied health
Get access to services at home including physiotherapy, podiatry, dietitian, occupational therapy, remedial massage and more. St Vincent's can organise for transport to services or if available, they can come to you!
St Vincent's Staff Qualifications
Have questions about St Vincent's staff and their qualifications? Learn more about the rules and regulations around hiring in home care, as well as some examples of the training our people go through to give you the best possible care.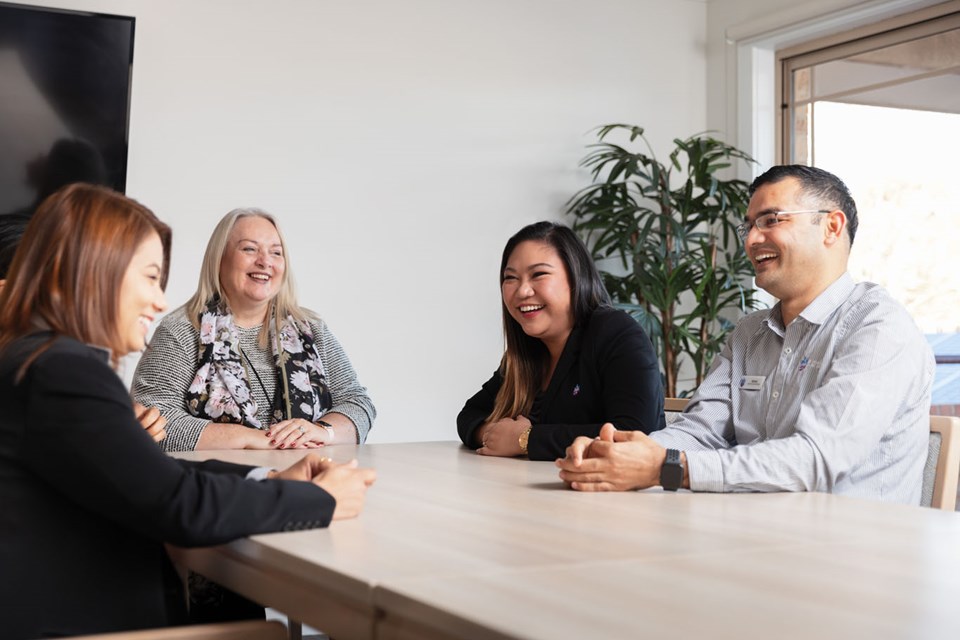 How to pay for home care
The cost of home care depends on your level of support and how you choose to pay. Weigh up your options when it comes to how you pay for home care.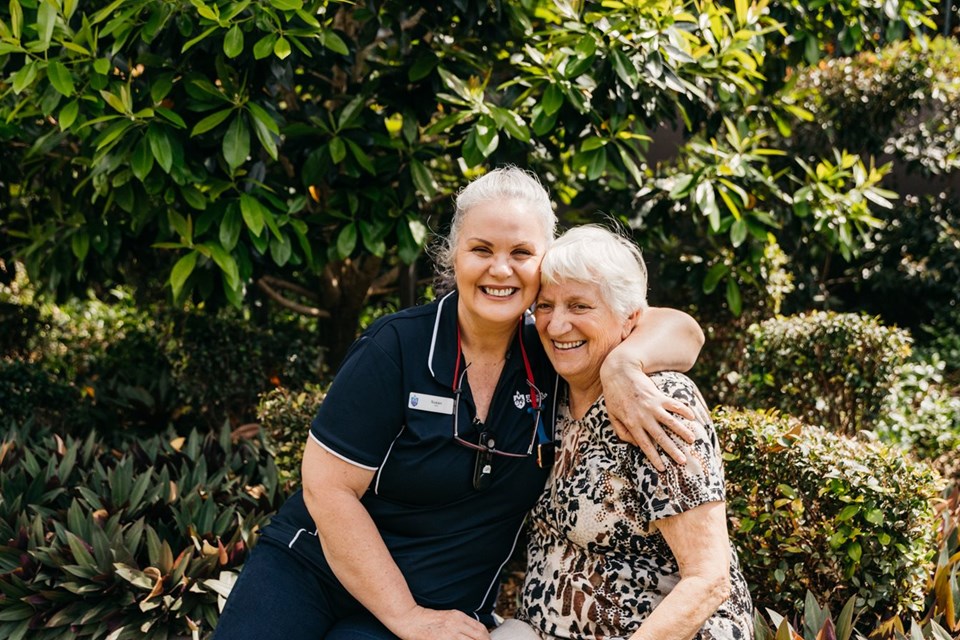 How to get the most out of your ACAT assessment
When it comes to an ACAT assessment, you need to come informed and prepared. Talk about the kind of support you need, without accidentally forgetting crucial details that could seriously impact your care.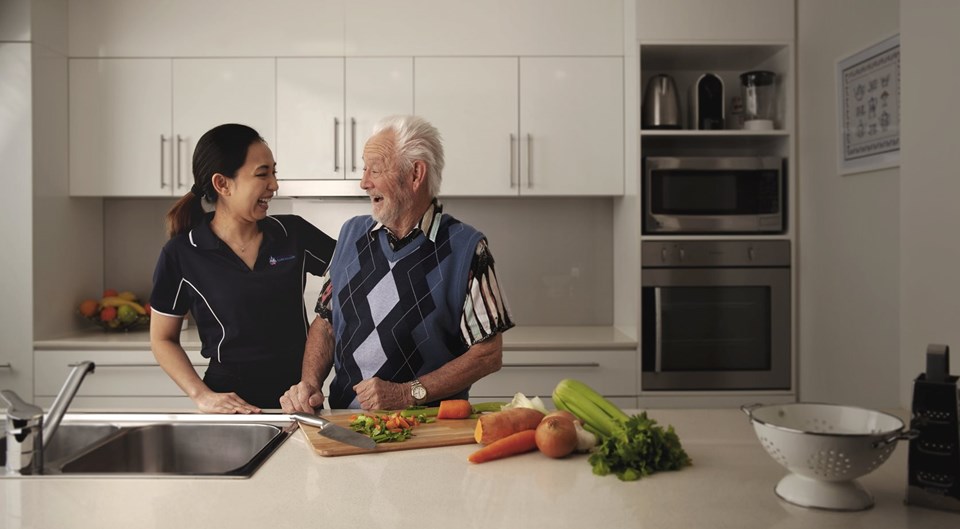 4 Steps to get Home Care
Step 1
Call us
Before you get an ACAT or ACAS assessment, chat to us to make sure you're prepared. Feeling nervous? Give us a call.
Step 2
Get assessed
Get an ACAT or ACAS assessment to see what level of support you need.
Step 3
Arrange your services
Choose St Vincent's as your home care provider and we can arrange your home care needs.
Step 4
Start your care
Get started with your in home care and meeting your in home care team!
Can you explain some of the home care services that you offer?
There's a lot of home care services to choose from that can help support you in your home and sometimes the detail of those services can help give you a better idea of what to expect.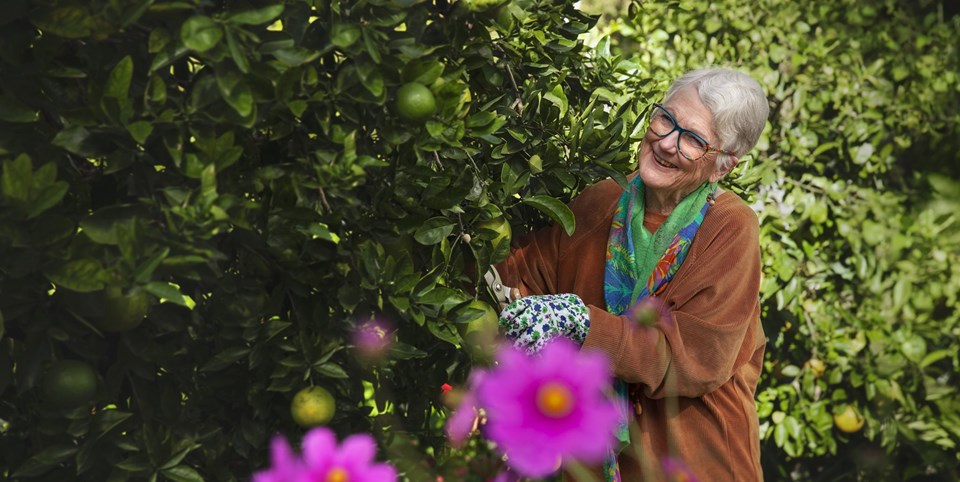 How do I discuss home care with my family?
Sometimes when there's a need for home care, your loved ones aren't the first to recognise it. Give yourself the best chance at helping your loved ones make an informed choice when it comes to home care.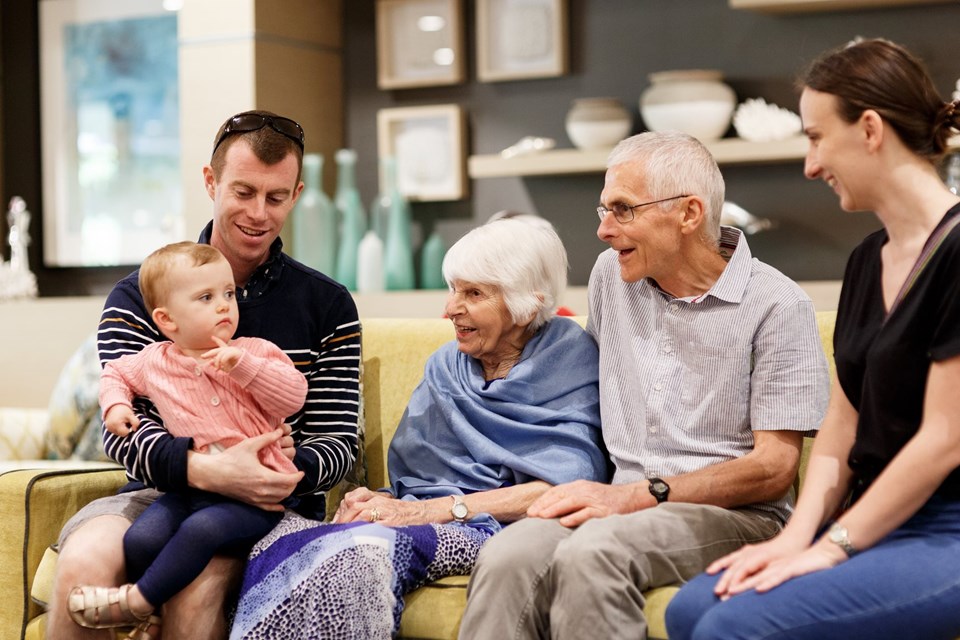 Do I need home care or aged care?
Are you or your loved one capable of staying at home? Or do you need to consider aged care?
Let us help you find our the right path for you.
Everyone's story is worth celebrating
Frequently asked questions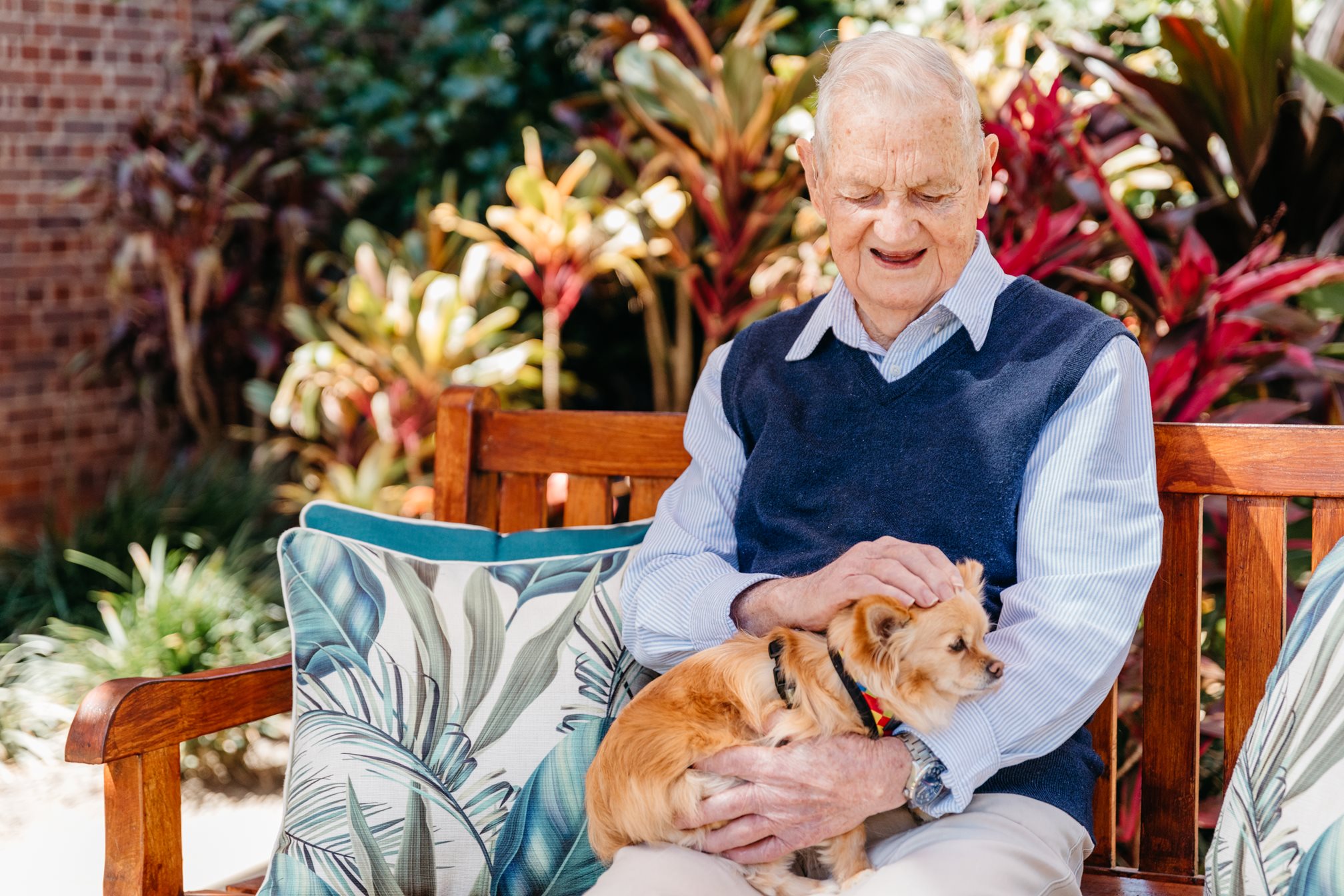 Care plans
A care plan outlines your assessed care needs and how your home care provider will support you in achieving your goals and help you to stay in your home for longer.
View all
Staff and Qualifications
At St Vincent's Care Services, we are committed to ensuring our residents and clients are the priority in everything we do. Learn more about our home care staff's qualifications to give you the confidence you need to trust their care.
View all
What is Home Care?
Learn more about what is home care at St Vincent's Care . We welcome you to contact our friendly team with any questions.
View all