Good News
St Vincent's offers a range of services in this areas. Can't find what you are looking for? Call us for a chat on 1800 778 767.
DEPOSIT BY FEBRUARY FOR OVER $5000 WORTH OF BONUSES
| | | |
| --- | --- | --- |
| 3 Months Free Levies | Free $1500 Fridge | Free Home Care Trial |
Put down a deposit on a St Vincent's Care Retirement Unit or Villa before the 29th February 2024 and receive these additional bonuses*
A Brisbane retirement worth celebrating
From tranquil bushland surrounds in Bardon and Carseldine to all of the trimmings at St Vincent's Care Boondall, St Vincent's offers a variety of retirement lifestyles across the north side of Brisbane.
Take up new hobbies, or rekindle the love of old ones; go on holiday with no worries of finding someone to look after your home; or just sit back in your little slice of heaven with a coffee (or wine) and a book.
Our Brisbane retirement villages typically include:
Well-equipped entertainment areas
Activities and get-togethers
Villages buses for trips and outings
Closely located to shopping
Churches located on-site or nearby
Why people love St Vincent's Care
Feel
welcome
This is our promise to you and you. Our vibrant retirement communities will make you feel like family in no time.
Continuity of
care
With services in Home Care, and co-located Aged Care homes, you can have peace of mind that there's support for you to continue to live your best life.
Fair and transparent
We don't hide behind complicated language. We'll be open with you at every stage of your retirement living journey.
Our people
Our people see supporting your village as a part of our mission. From the maintenance staff to the facility managers, you'll see that heart of service and care in action.
Meet your Retirement Living Brisbane Team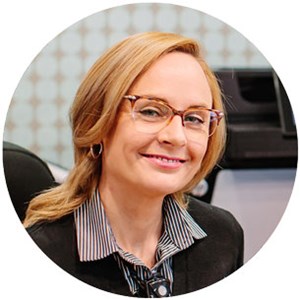 Receptionist
Your first point of contact while living in a St Vincent's retirement village. They handle everything from maintenance requests to questions about the village.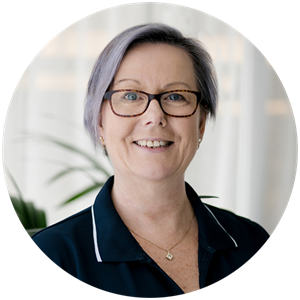 Village managers
Village managers handle queries and questions in relation to everyday life. They also regularly meet with village resident committees to discuss activities and ways to improve the village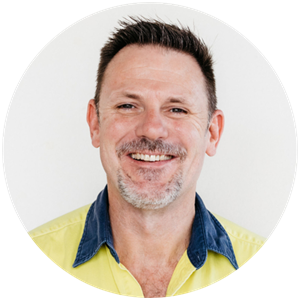 Maintenance & Gardening Team
The maintenance team work in the background with resident maintenance requests and keep the village grounds tidy.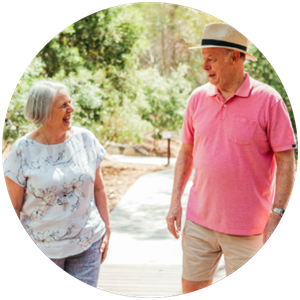 Residents
Our vibrant communities are home to amazing, welcoming people who are excited to make new friends, and go on new adventures.

Frequently asked questions
A retirement village is a purpose-built community which offers a range of accommodation, services and facilities to people who want to consider a change in lifestyle to suit the next chapter of their lives. Retirement villages tend to have a strong focus on community, lifestyle and convenient access to amenities including cafes, gyms, pools, communal dining areas and more.
It's important to remember that retirement living isn't aged care. Residential aged care homes (also referred to as nursing homes) are a residential setting in which residents have constant access to high levels of care.
Retirement living communities are a place people move into to maintain their independence and keep living life on their terms.
People move into retirement villages for choice and freedom. But what that means is different for every person.
A move into retirement living could be for:
Better position - closer to families and friends
Better location - near the beach, near shops/restaurants or to live more rurally
A more manageable home - one that's easier to maintain
Financial freedom - Spending less money on property and leaving more money in your back pocket
Security - locking up a home and travelling without any concern
Making the move from a family home into a completely new lifestyle can be overwhelming, but there are steps you can take to make it more manageable.

> Take the fear out of downsizing
Everyone's story is worth celebrating